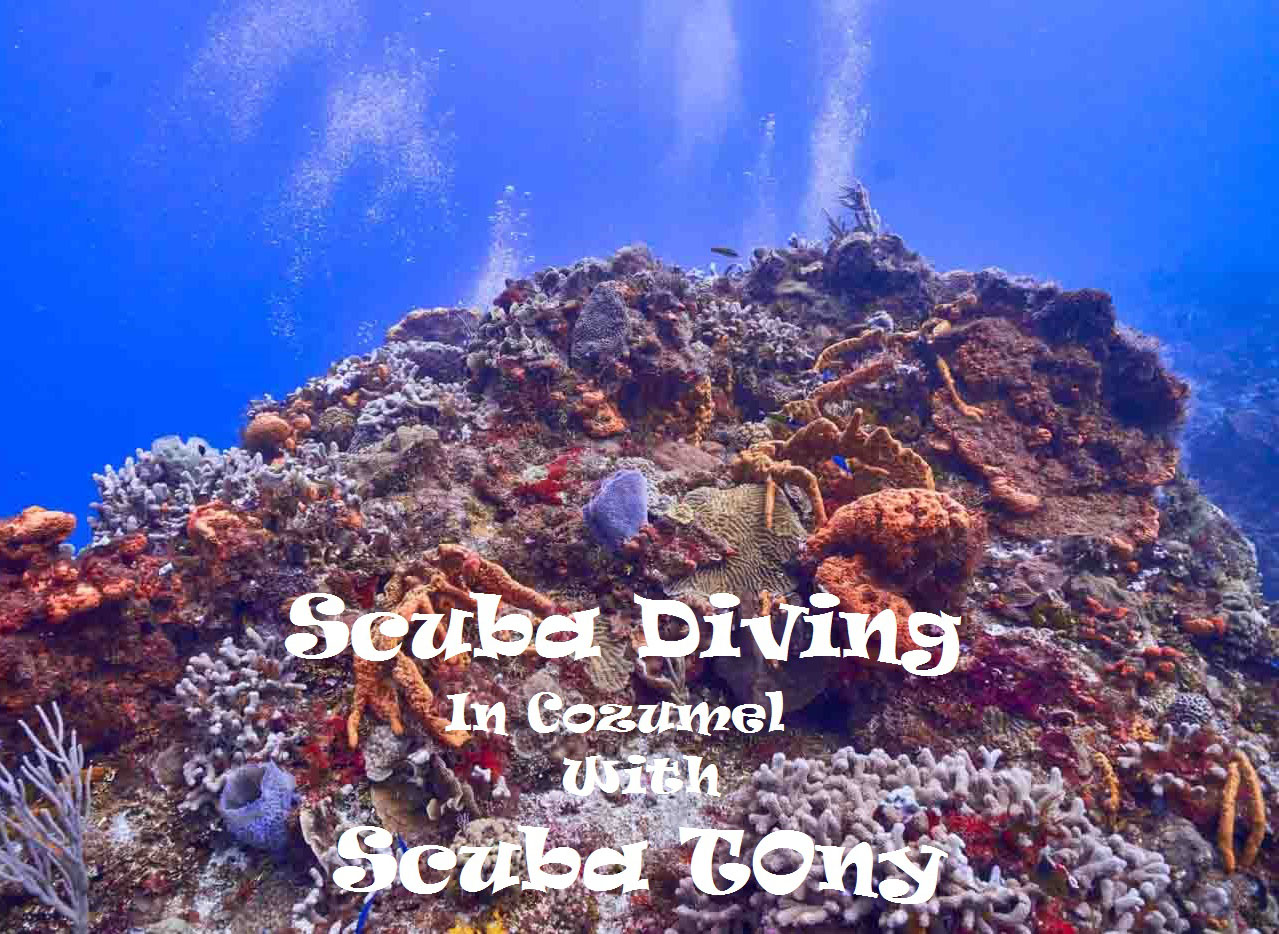 'Scuba diving in Cozumel' has got to be among the top choices on most avid divers' bucket list!
Unlike other destinations, Cozumel offers a world-class diving experience regardless of your skill level. On a recent trip to Mexico's Yucatan Peninsula, I had the opportunity to go scuba diving in Cozumel with Scuba Tony and believe me when I say it:
It was one of the best scuba diving experiences I've had so far!
After a recent bad experience in Sipadan-Borneo, I was quite shaken and nervous to dive again. Therefore, I was even more apprehensive and cautious about finding the right dive operator in a place I knew absolutely nothing about. I knew I had to get over the scars left behind by Sipadan before it caused a permanent rift between me and the ocean. I had to mentally push myself and after a lot of research, I found Scuba Tony through a blog by The Blonde Abroad and decided to go with them after reading more reviews online.
Since time was of the essence, I decided to do four dives on the day I was in Cozumel, two in the morning and two in the afternoon and before I knew it, I was in underwater heaven.
I not only got rid of my fear but also fell in love with the ocean all over again. And, I only have Scuba Tony to thank for it!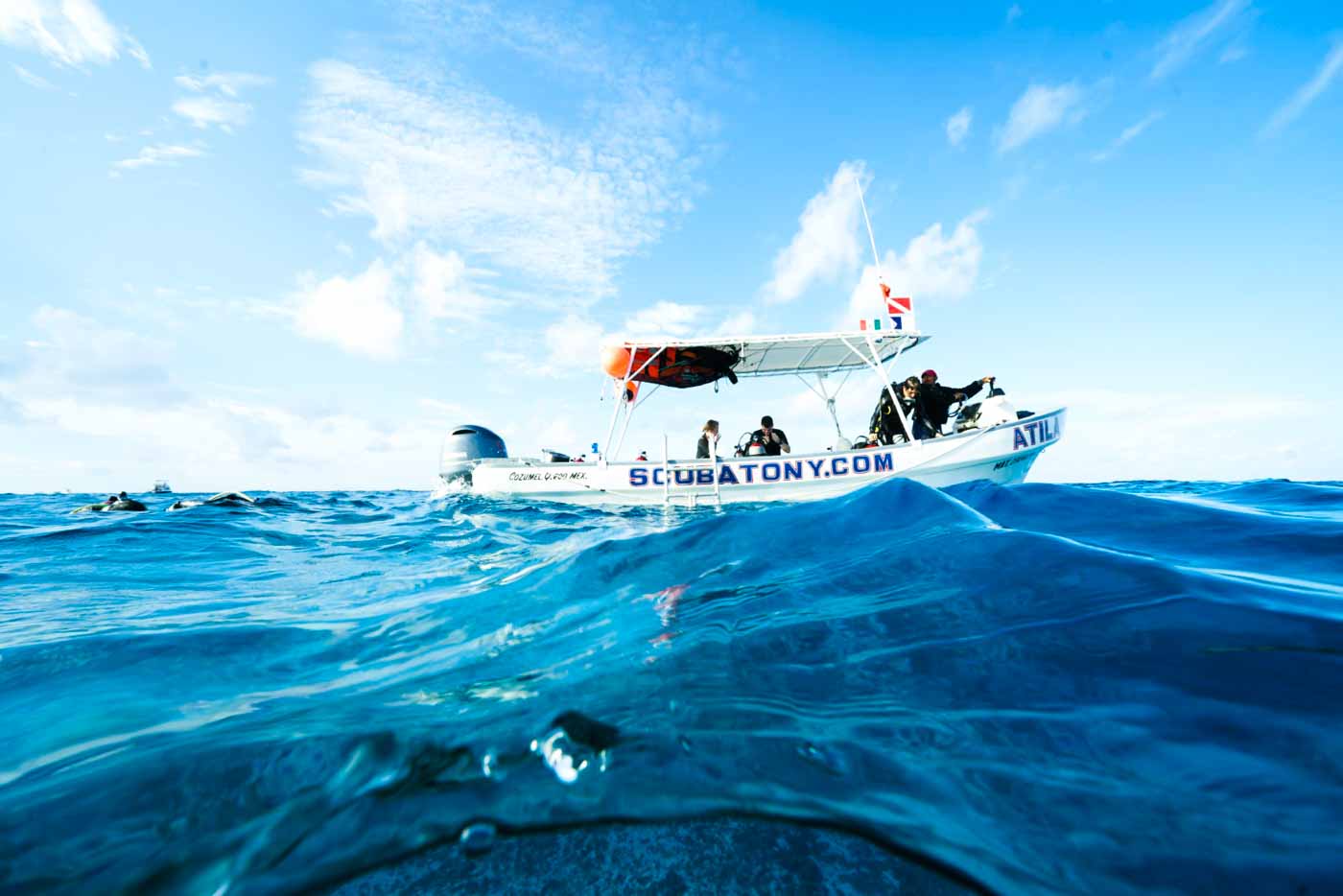 Here is why you must scuba dive in Cozumel only with Scuba Tony:
Extremely Caring and Experienced Dive Instructors
I dove with two different dive instructors and both spoke the same 'Scuba Tony' language. I could see a lot of attention to detail and both of them were so-so caring. On the first dive, I was quite nervous, but Manu, my dive instructor, saw me and made sure we started our descent only after I was 100% ok. They made sure we were briefed well before every dive, which prepared me for what to expect, making the dive all the more enjoyable. I felt so safe and reassured, knowing that my safety mattered the most.
Excellent Quality & Condition of all Equipment
The first thing I like to do at any dive center is to check the equipment and I was so impressed by the quality and condition of all the equipment Scuba Tony provided. For the first time, I wore a brand new BCD which had inbuilt pockets for weights and I didn't have to struggle with the weight belt in and out of the water. The BCD even had shoulder clips which made removing the BCD on the surface of the water a 2-second click. They even had the best mask I had worn till date. No leaks, no fog, even for a second.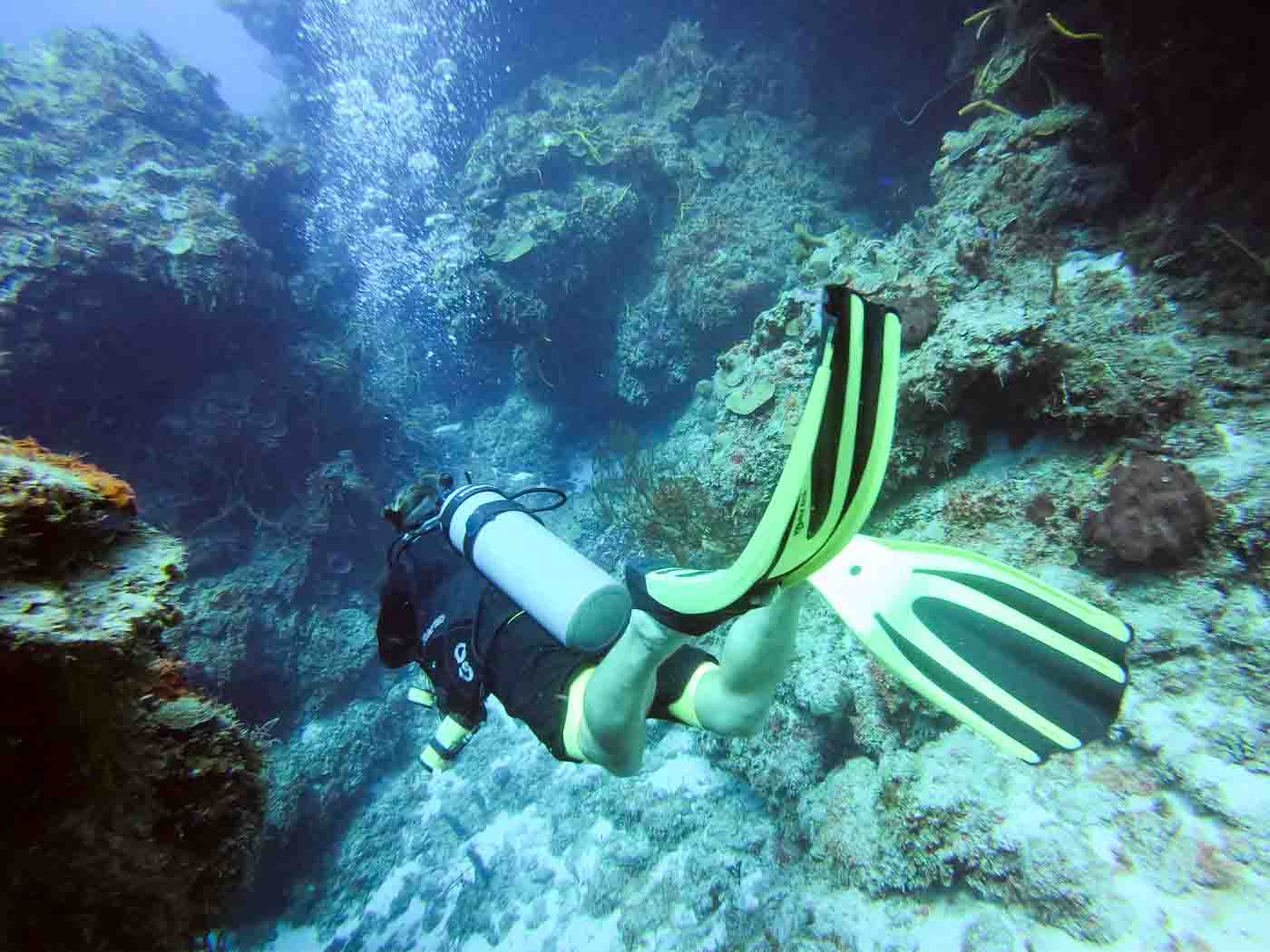 Small Group Size
On any dive, there are never more than six divers, which is an ideal number because anything more than that and it gets very cluttered underwater.
Personalized Service
I didn't have to worry about carrying my gear back and forth from the boat to the dive center (which is such a pain to do at times). Nor did I have to worry about my gear sizes, Scuba Tony had everything organized and ready before I got there. There was absolutely seamless coordination between the booking and operation team.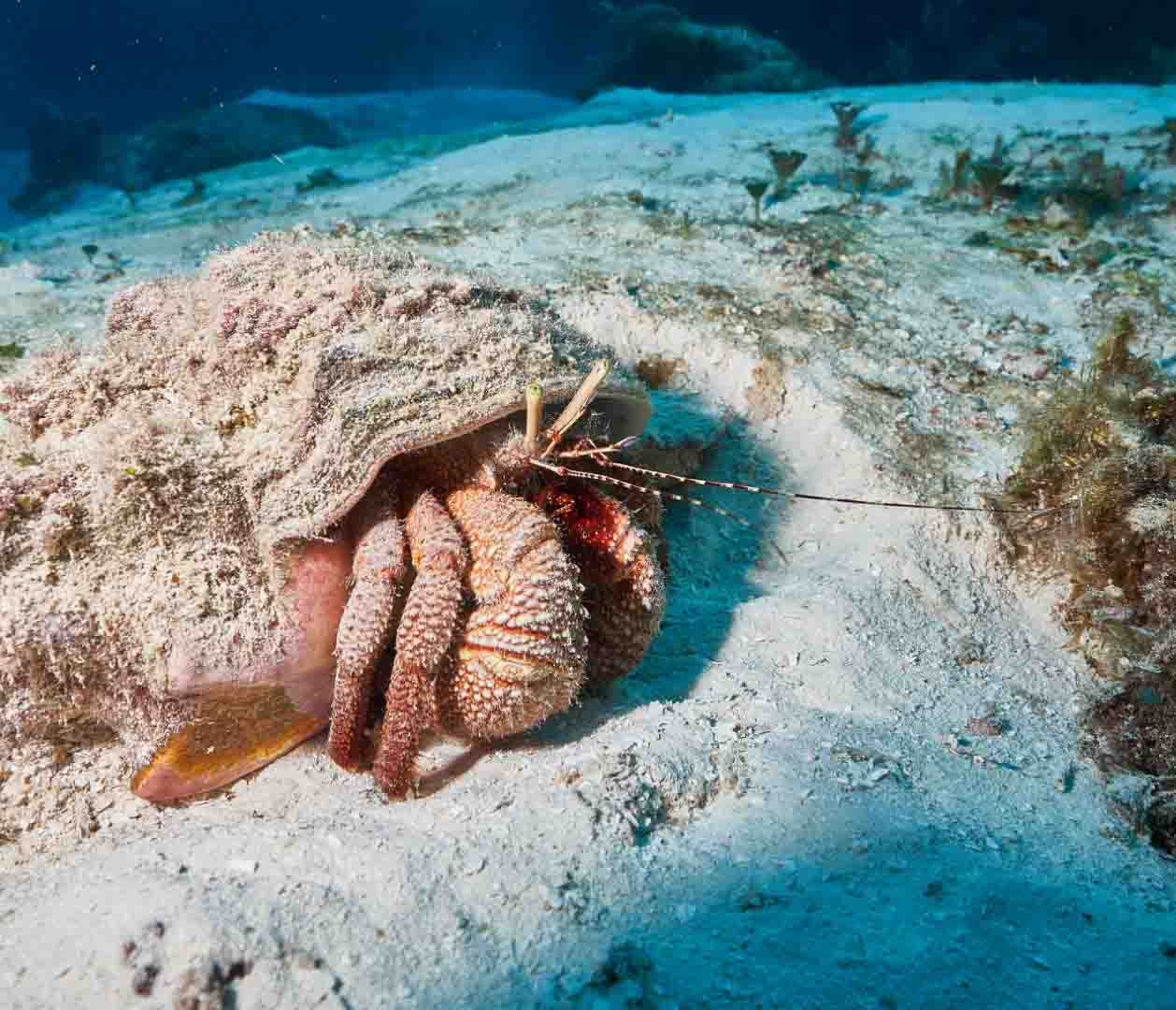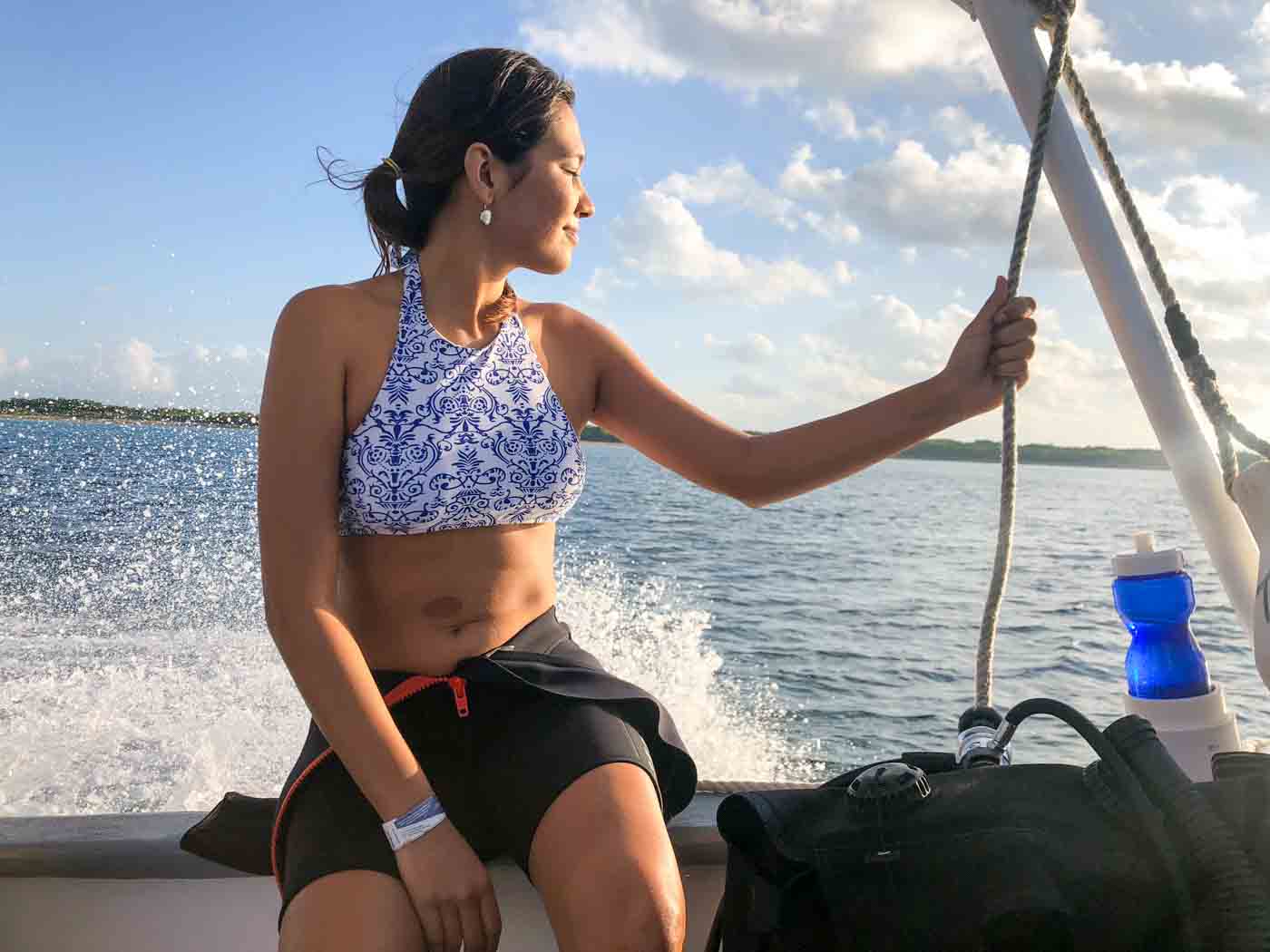 Environmentally Conscious
On every dive so far I've always been offered single use mineral water bottles causing so much plastic waste, but at Scuba Tony I had my own personalized sipper that would be refilled with drinking water everytime I needed. So if someone was diving with them for let's say five days, they would use the same bottle and take it home as a souvenir at the end of the trip. I got one too! 🙂
Value for Money
While doing my research I compared a few dive shops and found their price at par, and for that, I thought they offered great value for money for the overall experience.
For me, the above factors are most important while choosing a dive operator, and Scuba Tony fulfilled every one of them.
Overall, I had an excellent time scuba diving in Cozumel with Scuba Tony. I cannot recommend them enough to you as well and cannot wait to go back for many more dives myself.
Hope you make it to this paradise super soon! 🙂
Read Next