Found another super cheap ticket to Bali but looking for something off the beaten path? Maybe you can experience an overnight liveaboard to the Komodo Islands. Just an hour's flight from Denpasar, Bali will get you to Labuan Bajo (Komodo airport) from where you can find several Komodo National Park boat trips. Spotting Komodo dragons, swimming with mantas, hiking up to the peak of Padar- a tri-colored beach island and spending the night star gazing on a boat is definitely worth it all.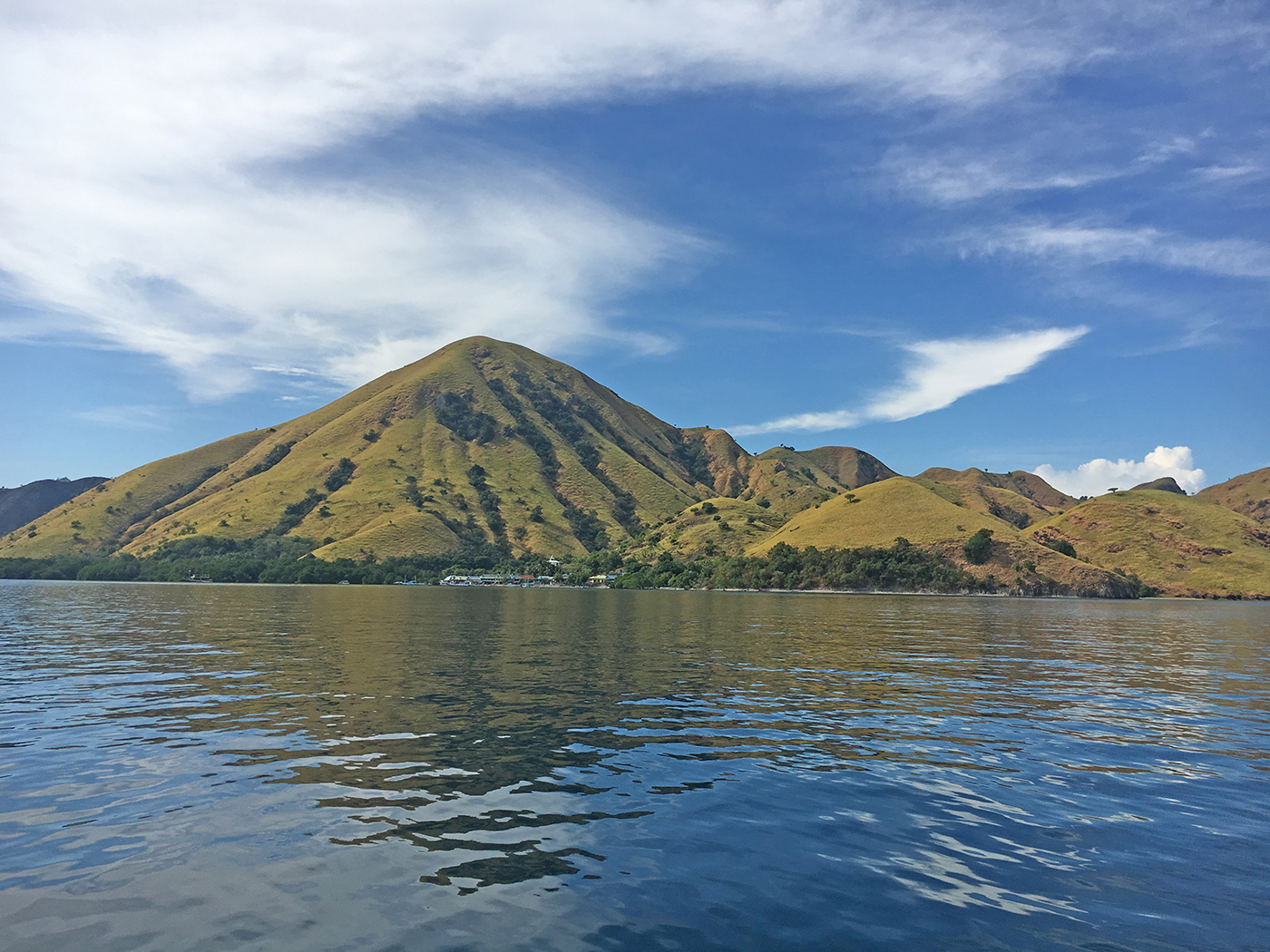 Here's everything you need to know about planning your Komodo Island National Park boat trip.
There are several day trips and overnight liveaboard starting in Labuan Bajo. All boat trips start really early in the morning between 5 am and 7 am, hence it is best to fly into Labuan Bajo a day prior.
There are several options available in Labuan Bajo for accommodation, food, things to do and you will definitely not be bored.  You could even stay an extra day or two to explore the region around.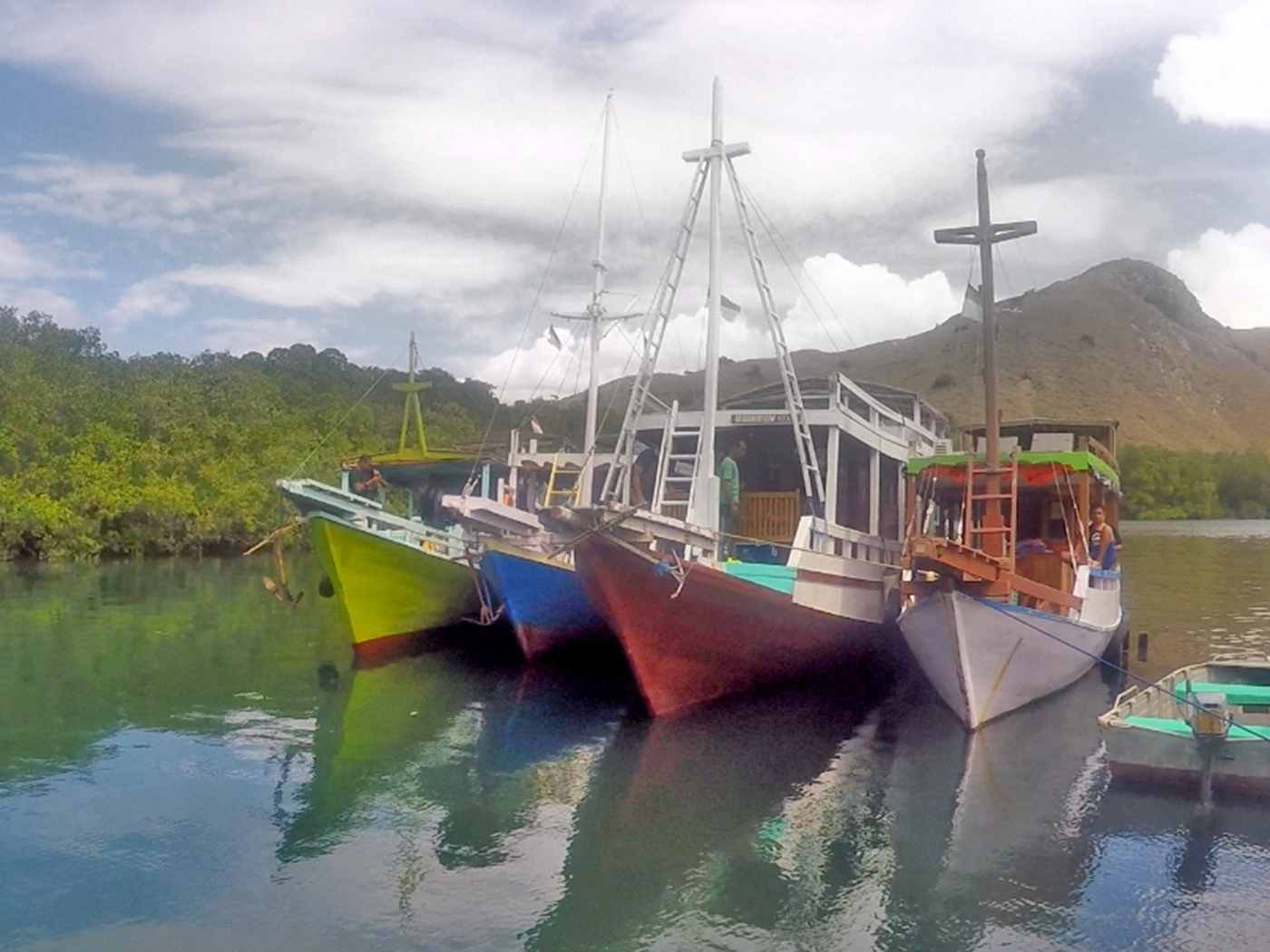 BOOKING YOUR KOMODO NATIONAL PARK BOAT TRIP
You can either book a private boat or join a group. A private boat cost's approximately IDR 24,000,000/- (2000 USD for a group of 8) if you are a big group this might be a good idea. Since I was traveling
solo I joined a group not only because it is cheaper but you get to meet and spend time with fellow travelers from different walks of life with a different perspective, and for me, this is a huge part of my travel.
Most boats will have 12 people and it is quite an adventure spending the day exploring and the night star gazing on these wooden boats. Don't expect luxury beds and 5 start service but stepping out of your comfort zone every once in a while is a great idea.
I choose the 1 night 2 days overnight liveaboard and would highly recommend the experience to everyone. Do not book this trip online, in advance. There are several companies that operate these tours and best to book once you arrive in Labuan Bajo after negotiating the best price. A lot of the websites you see online are fake and quote ridiculously high prices. For an overnight trip, I paid IDR 900,000 (68 USD) which included all meals (freshly cooked on the boat), the boat rental and snorkel gear. Park fees and smaller boat transfers at Padar Island is not included.
Almost all hotels/hostels will help you book this trip at the same cost as the dive shops in the main street in town or even lesser sometimes. I booked mine at the travel desk at Ciao Hostel and definitely recommend them to you too.
 AN ITINERARY FOR AN OVERNIGHT  KOMODO NATIONAL PARK BOAT TRIP
DAY 1
RINCA ISLAND
This is the first stop on day one and you can spot Komodo dragons here. The biggest Komodo dragons are 3 meters or 10 feet long, making them the largest species of lizard walking this earth. They have a sharp sense of smell and can run up to 30 km an hour. Make sure you wear your best running shoes, I'm joking. Just listen to your guide carefully and you will be safe at all times. Entrance fees to the park for both Rinca and Komodo island are IDR 240,000 (18 USD) to be paid in Rinca island.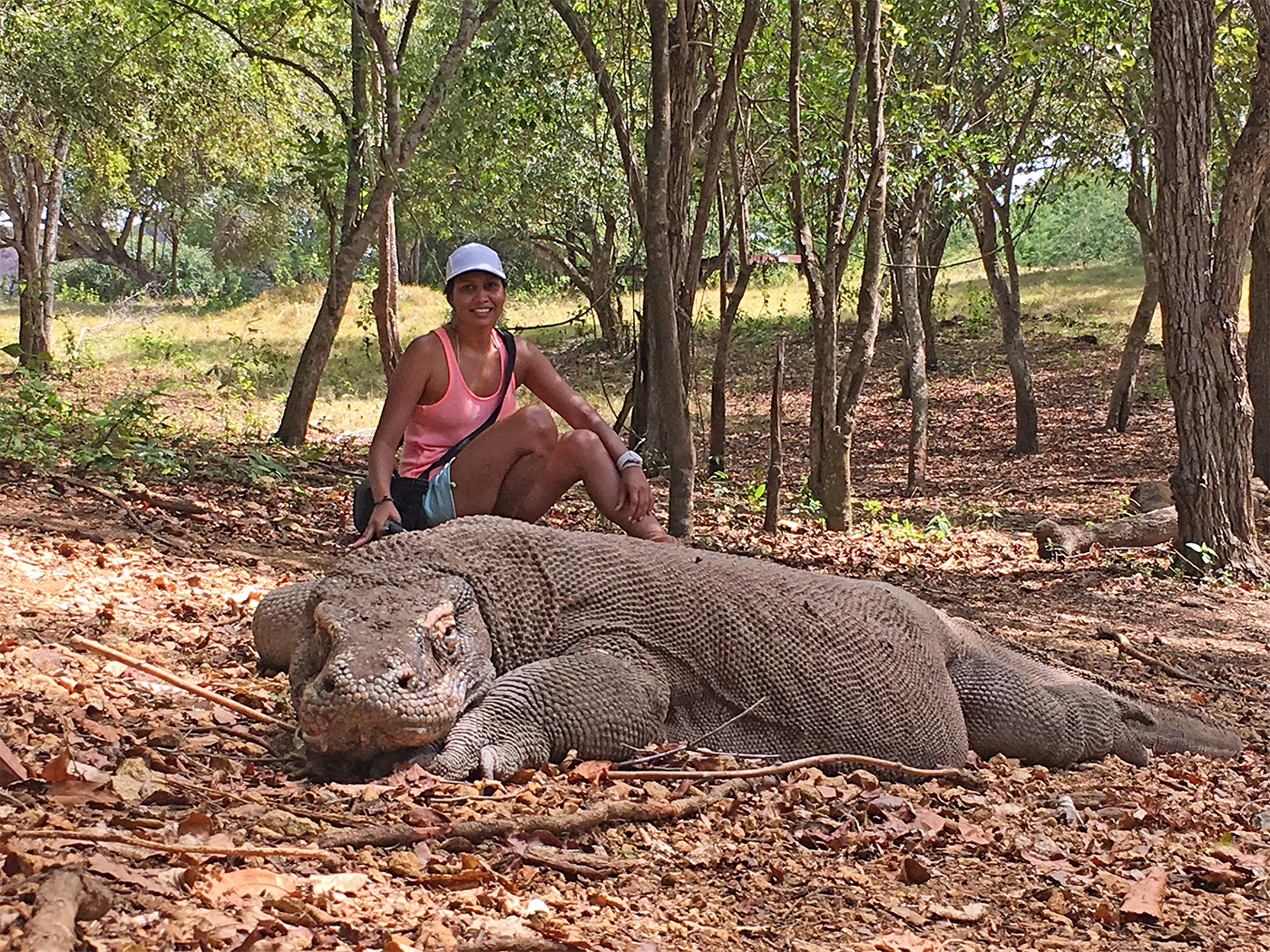 KOMODO ISLAND
The Komodo National Park is not only a UNESCO world heritage site but also one of the new seven world wonders of Nature. Although it is not guaranteed, there is a 90% chance you will see more than one dragon. And if you're lucky you will see them actively moving around and not just sunbathing there. Our group was so lucky we even saw them mating! Deer chilling on the beach and wild buffalos hanging out with you are just some of the bonus perks you can expect.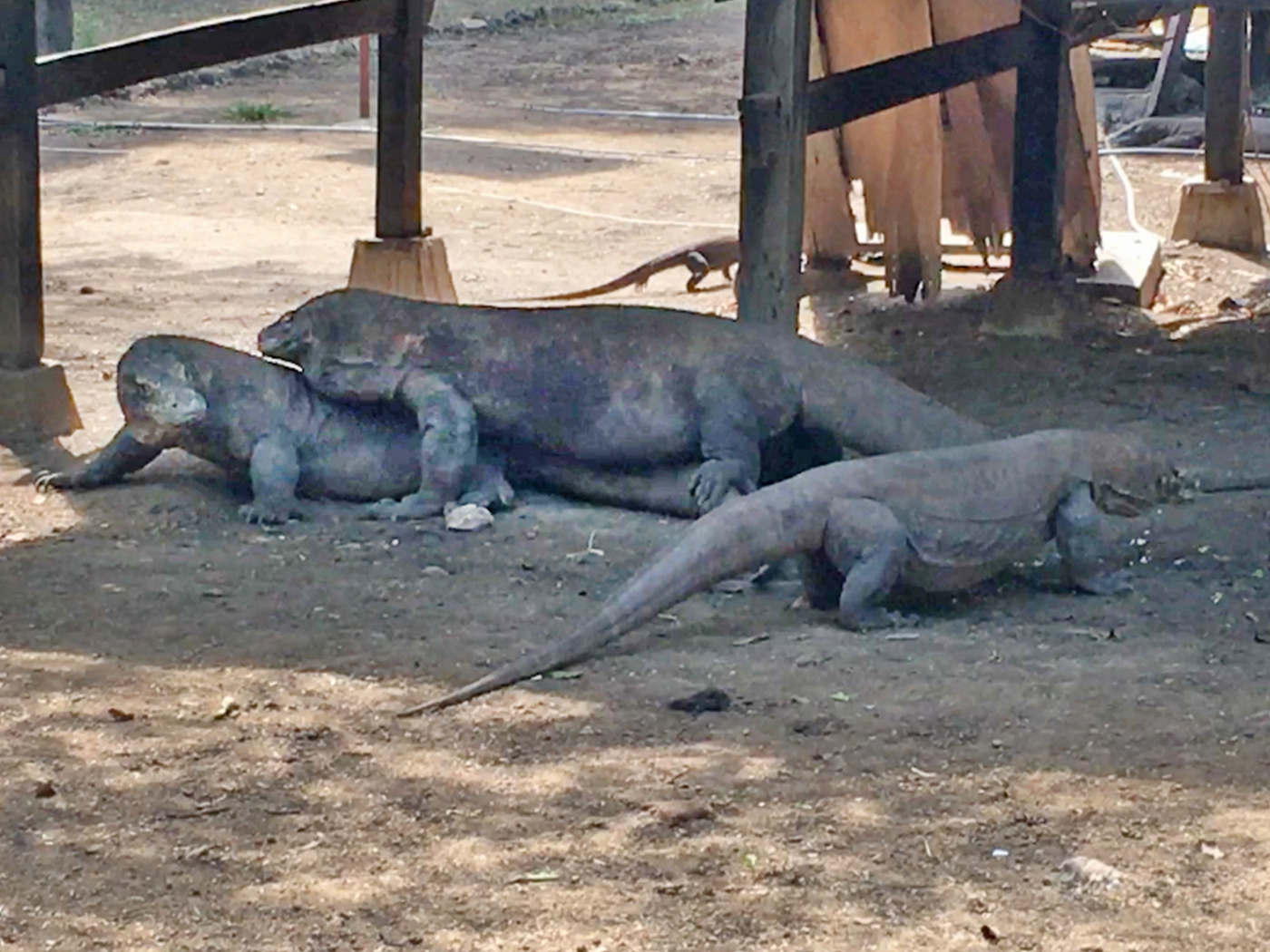 PINK BEACH
This is where the boat will most likely stop for a lunch break. The boat anchors further away from the beach so as not to damage the reefs around and you can swim to the pink beach or snorkel around. There are quite a few pink beaches in this region and they are really beautiful. When red corals in this region break and wash up on the beach they crumble into tiny particles that mix with white sand and give the beach pinkish tinge.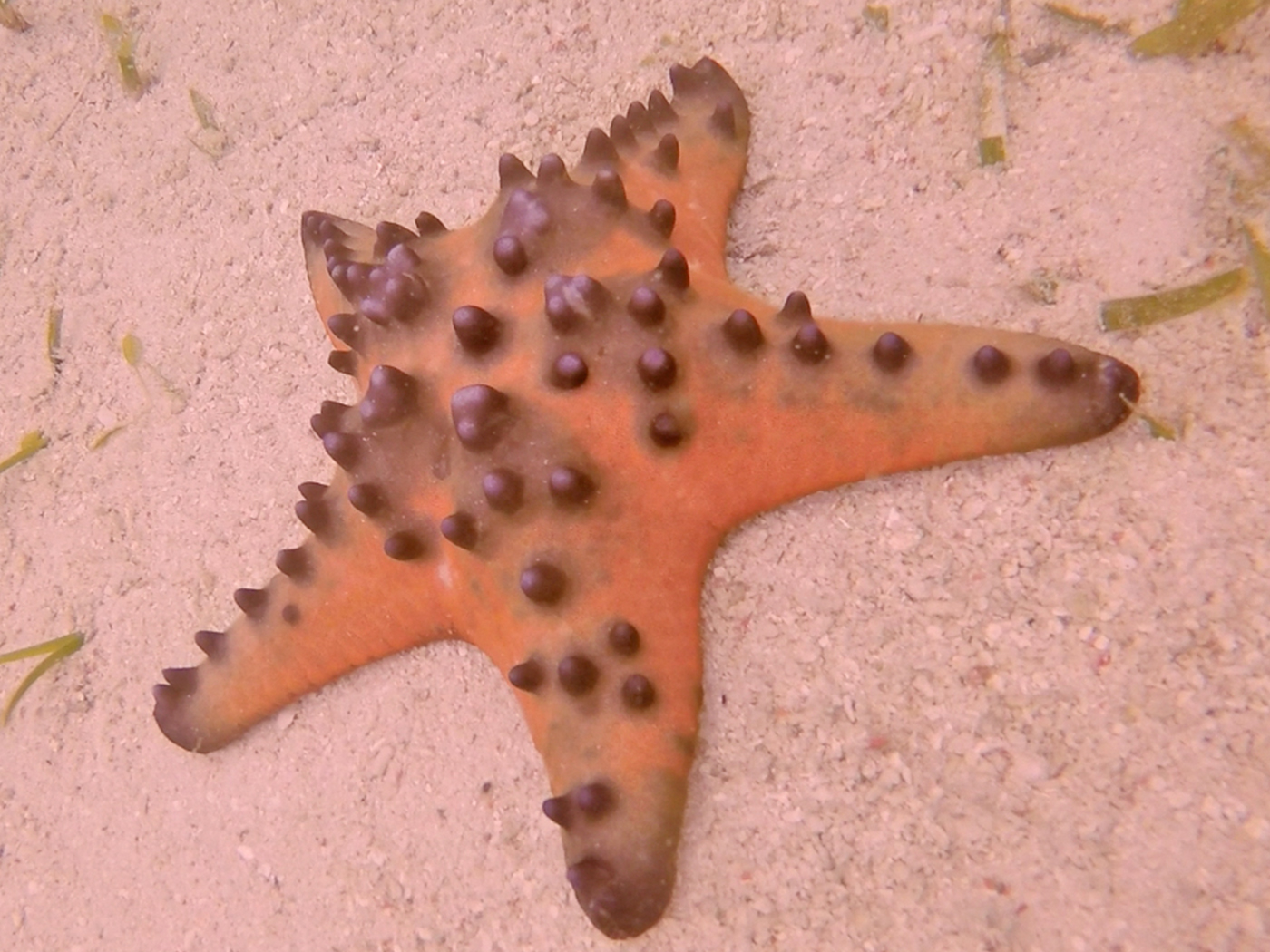 KALONG ISLAND-THE FLYING FOX ISLAND
This island famous for the colony of Giant Fruit Bats, aka 'Flying Foxes,' who live in the island's mangrove forests. At dusk, you will see thousands of bats leaving their roost and heading for their feeding grounds making it one of the dreamiest sunsets ever. This is where boats usually dock for the night.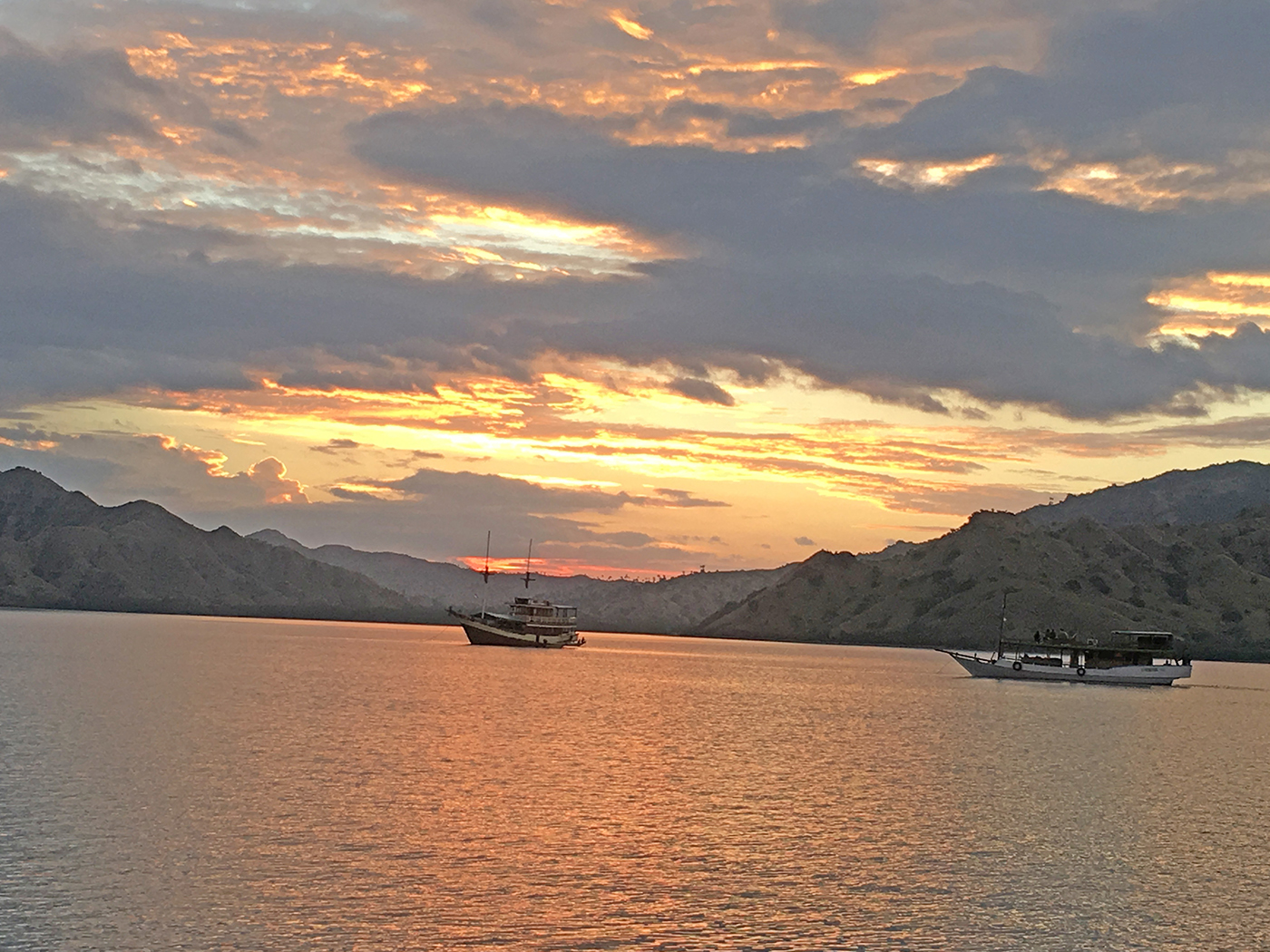 DAY 2
 PADAR ISLAND
The hike to the top of Padar Island was definitely one of the highlights on this trip as it is easy and totally worth it. The view of the different colored beach from the top of the island is absolutely gorgeous, one has black sand one has pink sand and the one that you dock on has the softest white sand. Day two starts early at around 4.30 am to make in time to this island for the sunrise and to avoid the rush. Make sure you have closed shoes on. Carry water, a cap, and your camera along.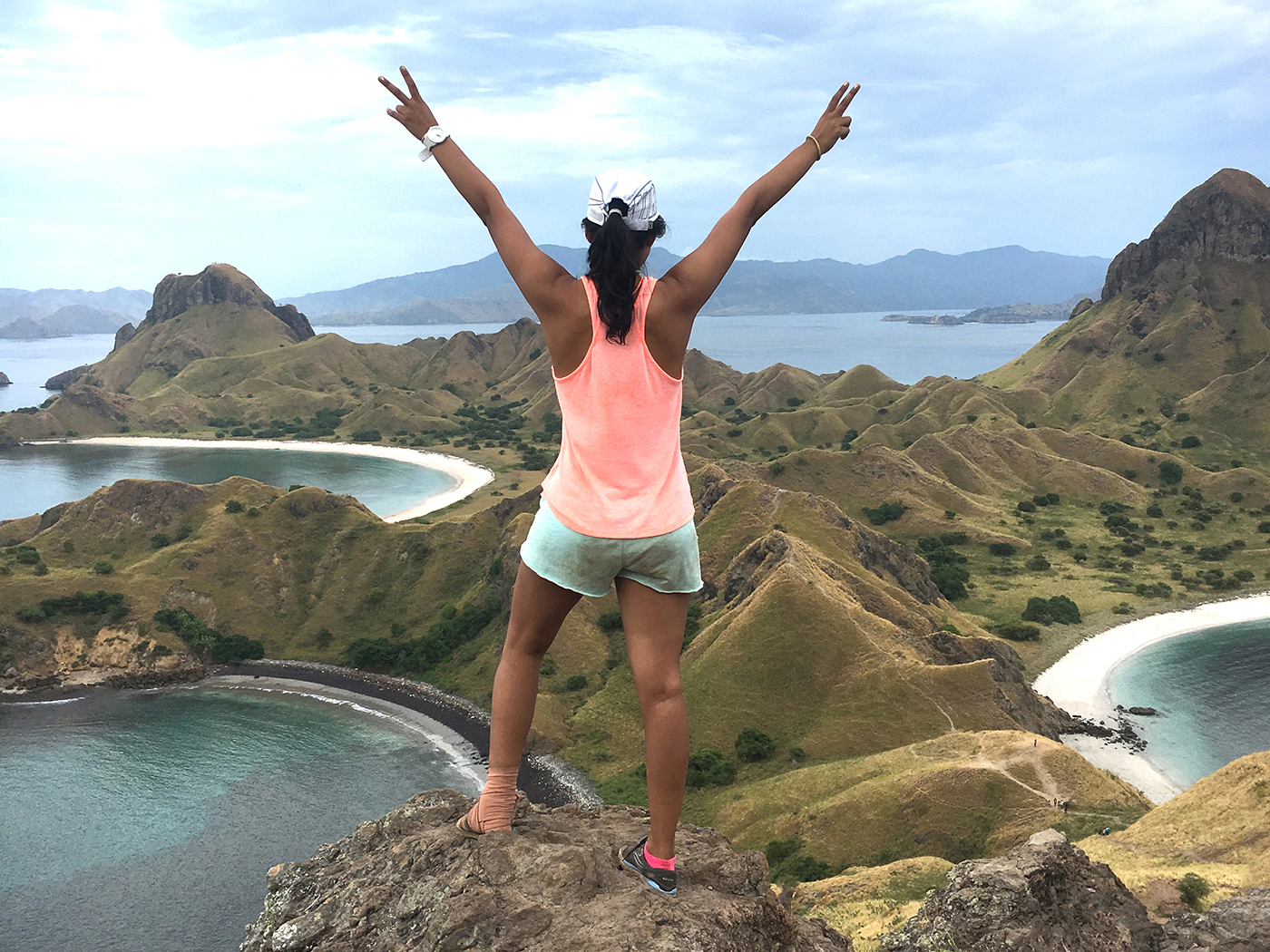 SNORKEL AT MANTA POINT
Well, it is not 100% certain you will see mantas at Manta point only. Keep an eye out while you're sailing,  if you can spot them the skipper will let you jump in with your snorkel gear on. This happened twice to us, I also saw a baby shark swim past me. The clarity of the water is spectacular and Manta Rays often come up to the surface of the water and you can swim abreast as long as you can keep up.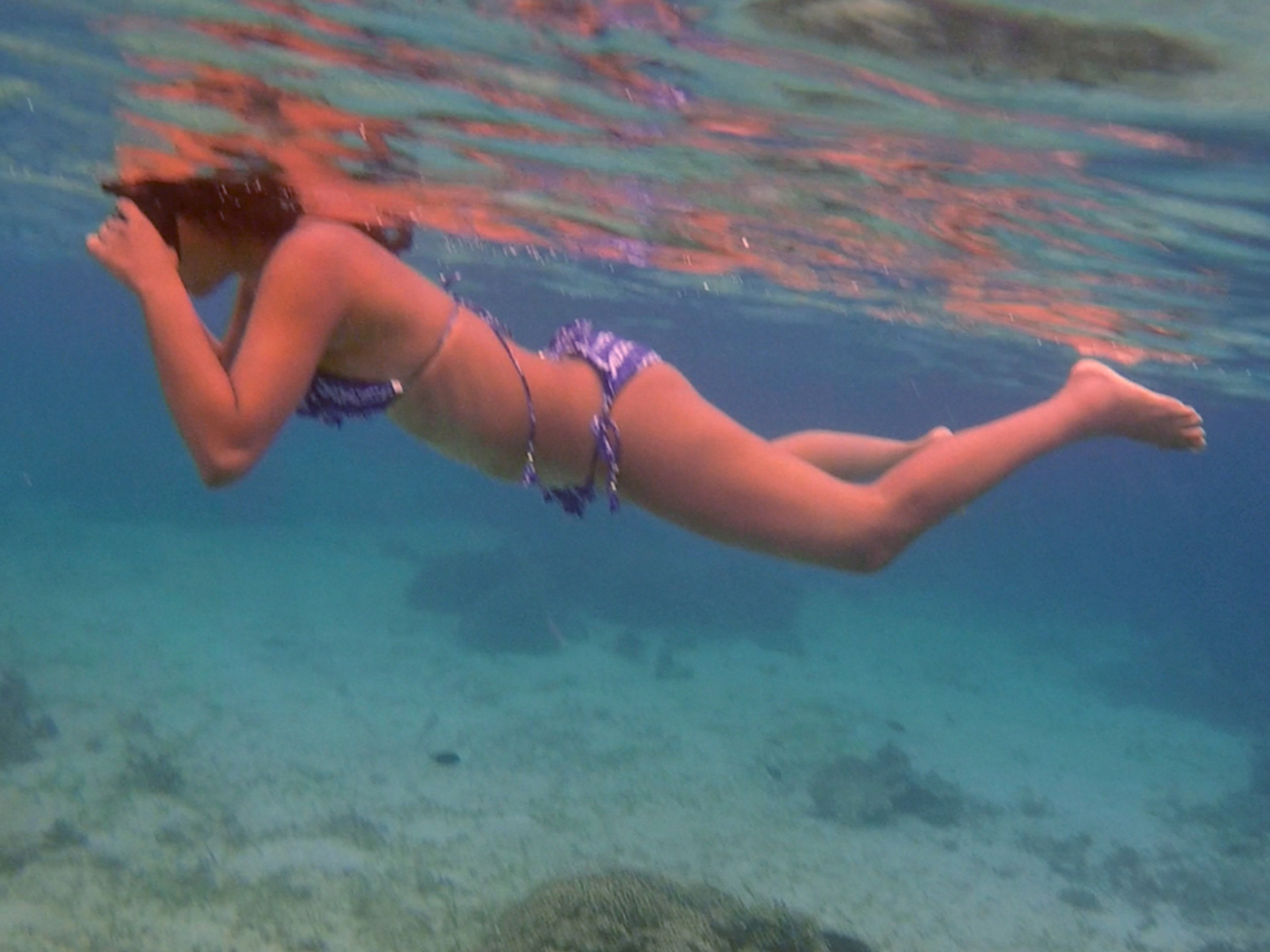 KANAWA ISLAND
This is the last stop before you head back to Labuan Bajo. Kanawa is a private island where we stopped to snorkel, it was quite beautiful but nothing we hadn't seen already. The food and drinks on this island were highly overpriced for this region and they even charged IDR 20,000 (2 USD) to use a beach bed. You could totally skip this island and head back to Labuan Bajo earlier.
This kind of overnight boat trips starts out at 7.00 am from the fishing jetty in Labuan Bajo and returns the next day at around 4.00-5.00 pm. It is best to spend one night before and after in Labuan Bajo and if possible spend an extra day or two to relax and unwind in this tiny fishing town which is growing at a very rapid rate and might not be as laid back in the next few years to come.
Read Next