Have you ever marveled at the thousand sparkling lights during Diwali and Christmas and been amazed at the joy it brings? Now, imagine if you could see all that and more but without any human intervention! The "Khajvé Mahotsav" (in Marathi) aka the "Fireflies Festival" in Bhandardara offers just that – mother nature's own radiant display of sparkling brilliance, only a short drive away from the hustle and bustle of the Maximum City. I had heard about this epic phenomenon occurring in the rural areas of Maharashtra but hadn't experienced it despite living so close.
Thanks to Nerolac Paints and their recent campaign #NerolacColourTrails, I was lucky to witness this amazing spectacle and experience another of mother nature's incredible miracles in all its glory.
It was a surreal sight to behold and a great way to bring in the monsoon this year.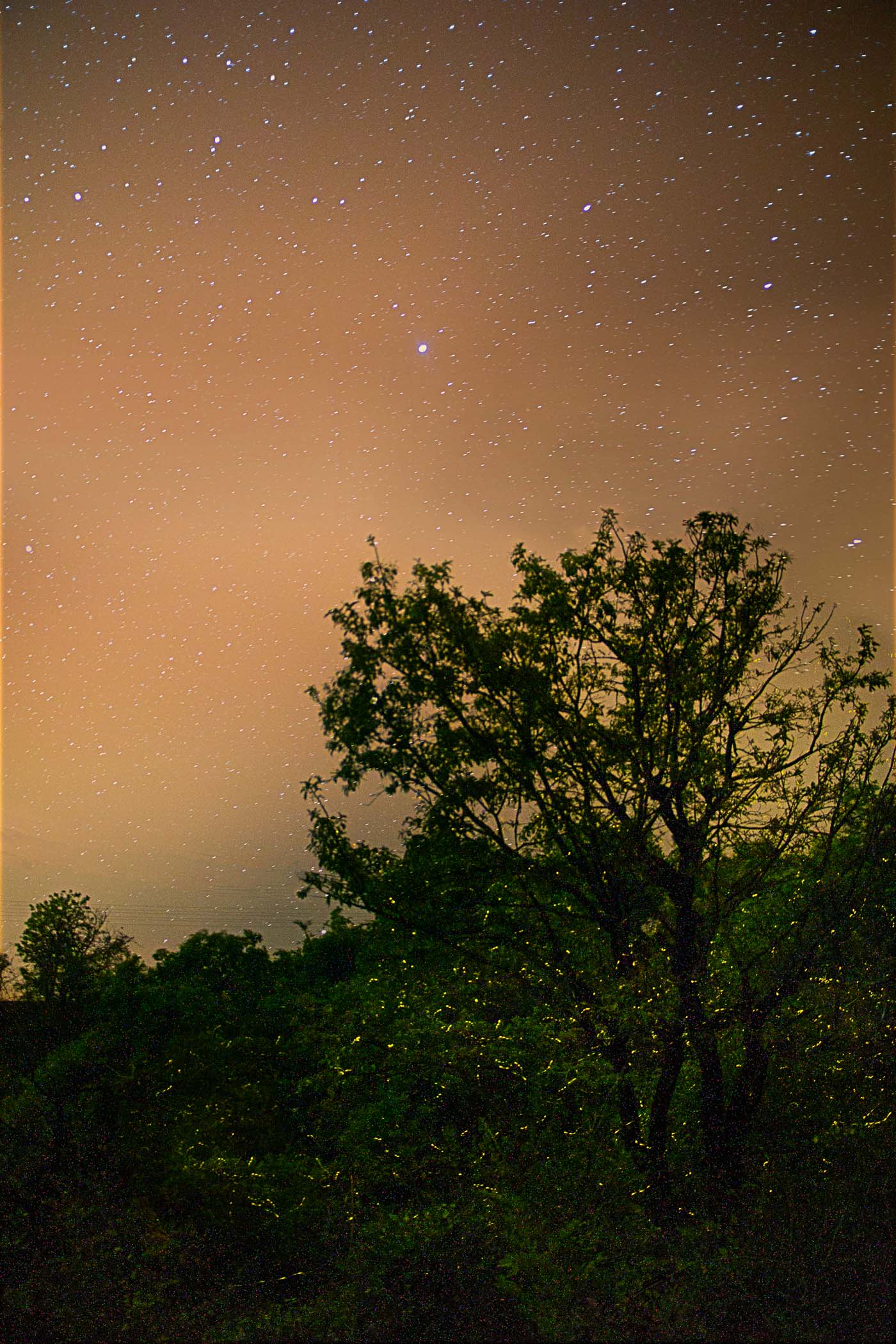 ABOUT THE KHAJVÉ MAHOTSAV OR THE FIREFLIES FESTIVAL IN BHANDARDARA MAHARASHTRA
Just before the onset of the monsoons, tiny bioluminescence flies shine by emitting a natural glow of its own to attract mates. They are absolutely harmless and will keep you marveled all night long. The #NerolacColourTrails team and I spent the whole night trying to capture this magical radiance of nature through our cameras. With the help of experts onboard we were lucky to do so,  although truth be told, even the best of cameras or photographers will not do justice to what you witness with your naked eye.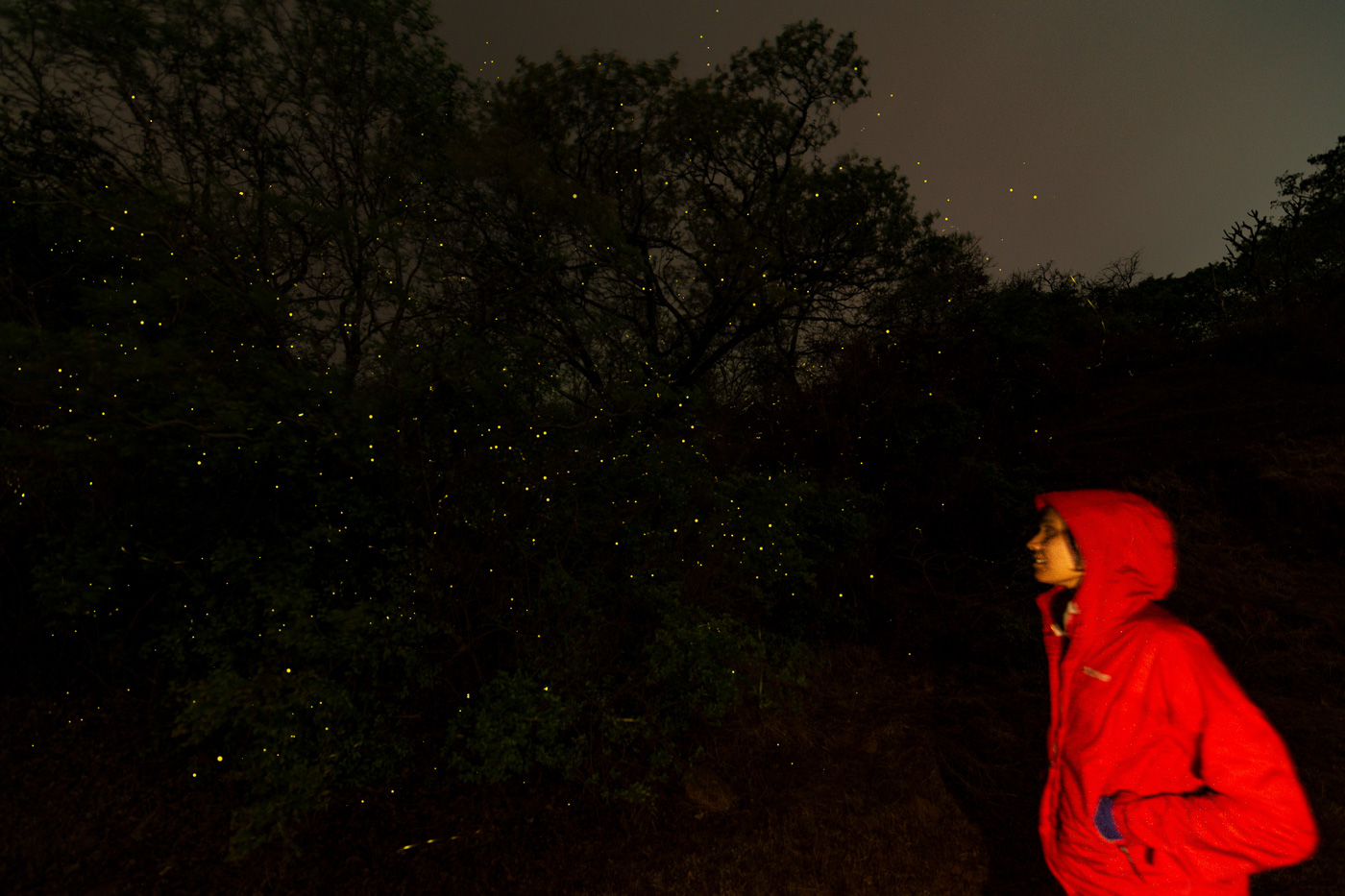 ABOUT BHANDARDARA
Bhandardara is a beautiful hill station ideal for a weekend getaway, especially in the monsoon. About 180 kilometers from Mumbai and Pune and very easily accessible by rail and roads, it is located in the Ahmednagar district in the state of Maharashtra. It also serves as a base for several treks to forts around the area such as Kalsubai, Ratangad, Harishchadragad. You could also visit the Randha falls and Bhandardara Lake there. 'Dhamma Giri' one of the world's largest Vipassana meditation center located in Igatpuri, is just 43 km away.
WHEN TO GO TO BHANDARDARA FOR THE FIREFLIES FESTIVAL
End of May to end of June, just before the onset of the monsoon season, is the only time you will get to experience this magnificent phenomenon in Bhandardara. By the second week of June, the number of fireflies is said to be at its peak making it possibly the best time to visit. These weekends, however, tend to get super crowded as it the most convenient time for city folks to visit.
If going on a weekday is an option, then I'd definitely recommend that.
It will be worth having this exquisite show all for yourself, without the crowds.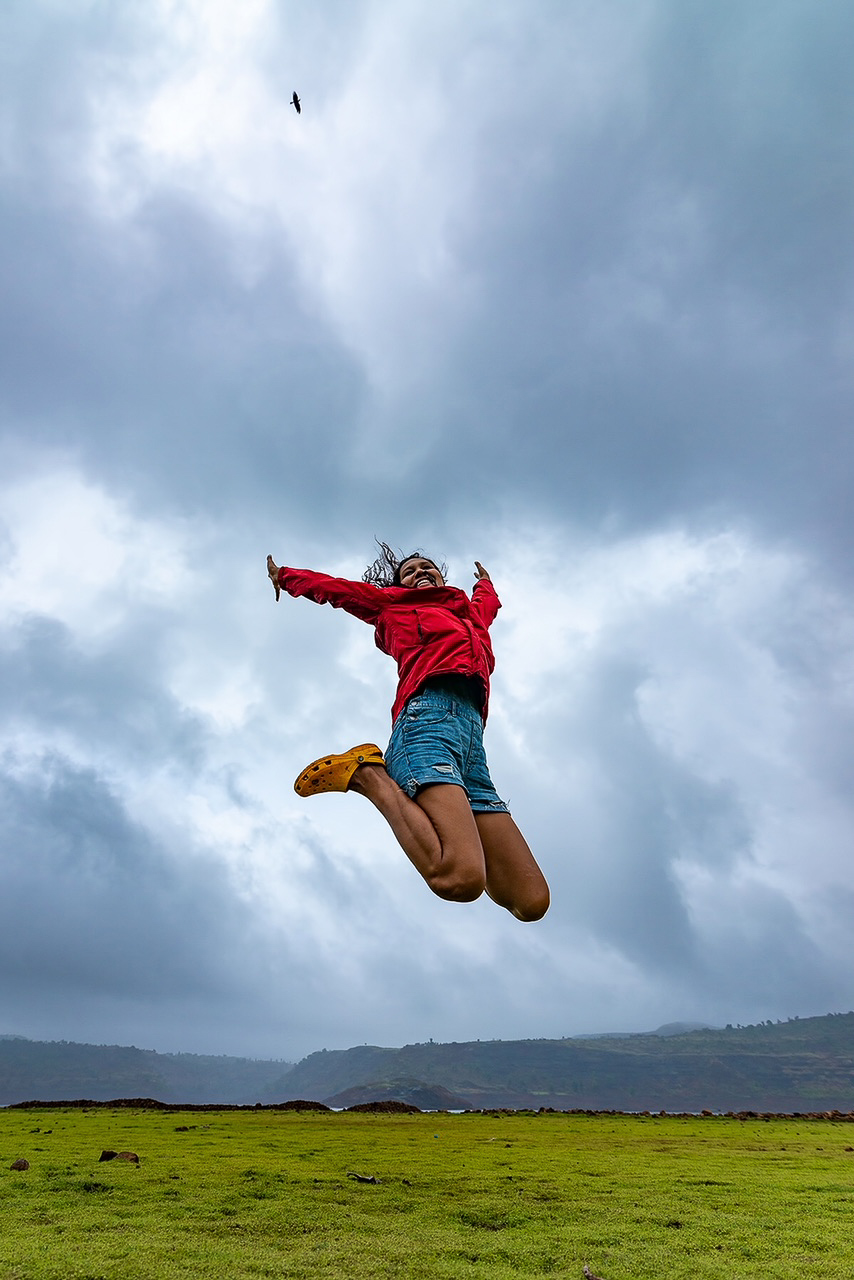 HOW TO GET TO BHANDARDARA FOR THE FIREFLIES FESTIVAL
By Train
There are regular local trains from Mumbai CST to Kasara (Central line) and takes about 2.5 hrs. From there you can take an auto/taxi to Bhandardara. The train is an economical option but doesn't give you much flexibility as you will have to plan according to the schedule.
By Bus
There are regular buses from Dadar Tilak Terminus to Igatpuri and then you can take an auto/taxi to Bhandardara, same for the return journey.
By Car
This is the most convenient option, giving you complete flexibility and freedom. It is about 180 km and the roads are pretty good too. On my trip, #NerolacColourTrails had organised cars and we were super comfortable all throughout.
In Bhandardara we had an excellent local guide, Mr. Bhaskar Yelmame, his number is +91 9976906957 (Bhaskar Bhau– brother in Marathi), who was very informative and took us to the most secluded spots away from all the crowd.
I highly recommend you get in touch with him for your trip.
His charges are very nominal (Rs. 500 for 4 people) and he could also help you with your accommodation if need be. The downside is, he only speaks Marathi and very little Hindi.  He also organised a mouth-watering traditional Maharashtrian village 'Thali' dinner for all of us, which left us licking our fingers for a mere Rs. 175 for vegetarians and Rs. 300 for non-vegetarians.
WHERE TO STAY IN BHANDARDARA FOR THE FIREFLIES FESTIVAL
To experience the fireflies festival you will have to spend at least one night in Bhandardara. There are loads of options to choose from. #NerolacColourTrails had put us up at the lovely Grand Garden Resort in Igatpuri.
You can also have a look at these AirBnB and Trip Advisor suggestions suitable for all budgets. If you are looking for an all-inclusive experience, I highly recommend Grassroutes to you. They offer a fantastic responsible experiential rural package promoting eco-tourism which mutually benefits locals and tourists alike.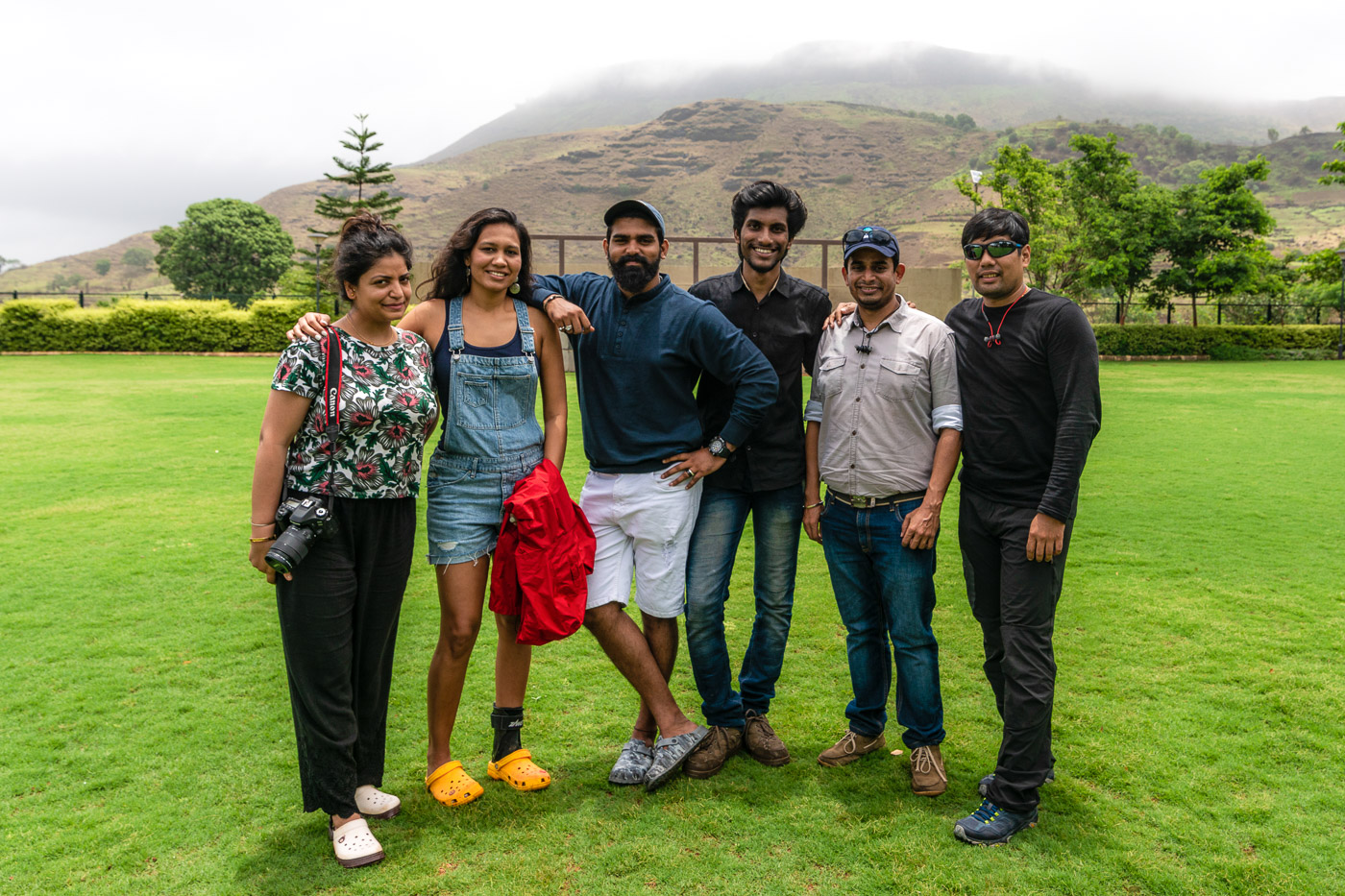 TRAVEL TIPS
Carry a light cardigan, it gets quite cold in the night.

Wear comfortable shoes, waterproof preferably, to walk around in the dark. Torches are not an option if you want to see the fireflies glowing in the dark.

If possible avoid going on weekends, it gets super crowded.

After a point, your camera might fail to capture the magic, don't worry, just click mental pictures and save them forever.

Do not wander away from your group at any point. It is pitch dark and there is no connectivity what so ever. It happened to our group, where one of us was missing and it was the scariest ten minutes of the night.

Don't forget to try the local 'Jamuns' when you are there. They were the best I ever had.
I hope you push this experience on top of your bucket list for next year if not this last weekend of the season.
Have you already experienced this festival before? How was your experience?
Read Next