Think of Indonesia and Bali is what comes to mind first. While I was planning my first ever trip to Indonesia I decided to spend my whole vacation in Bali as most people do.  But the more research I did the more days I kept reducing my days in Bali and allocated it to some other island. Flores definitely struck out the most, it seemed like the perfect paradise for a beach bum and nature lover like me.
Sandy beaches, lush green forests, volcanic lakes up on the mountain, seeing dragons up close, tropical beach resorts and so much more. My mind was exploding with new ideas, places to cover and everything in between.
Flores is one of the Lesser Sunda Islands, a group of islands in the eastern half of Indonesia.  The best time to visit Flores is during the dry season from May to mid-October and August is the busiest, you might want to avoid going then.
It's going to be the new Bali very soon!
I did this route solo after lots of research and I promise you it was the most liberating experience ever.
 This is my suggested itinerary and things to do in Flores Indonesia, solo or not; covering all the treasures of this precious island.
Day 1: Fly from Bali to Maumere and spend the day relaxing at Coconut Garden Resort.
Day 2: Road trip from Maumere to Moni via Koka beach.
Day 3: Day trip to Kelimutu National Park and come back to Moni.
Day 4: Drive from Moni to Ende and then fly to Labuan Bajo.
Day 5: Explore Komodo Islands National Park on the overnight liveaboard.
Day 6: Hike up to Padar island, swim with mantas and return to Labuan Bajo.
Day 7: Explore the region around Labuan Bajo.
Day 8: Fly back to Bali from Labuan Bajo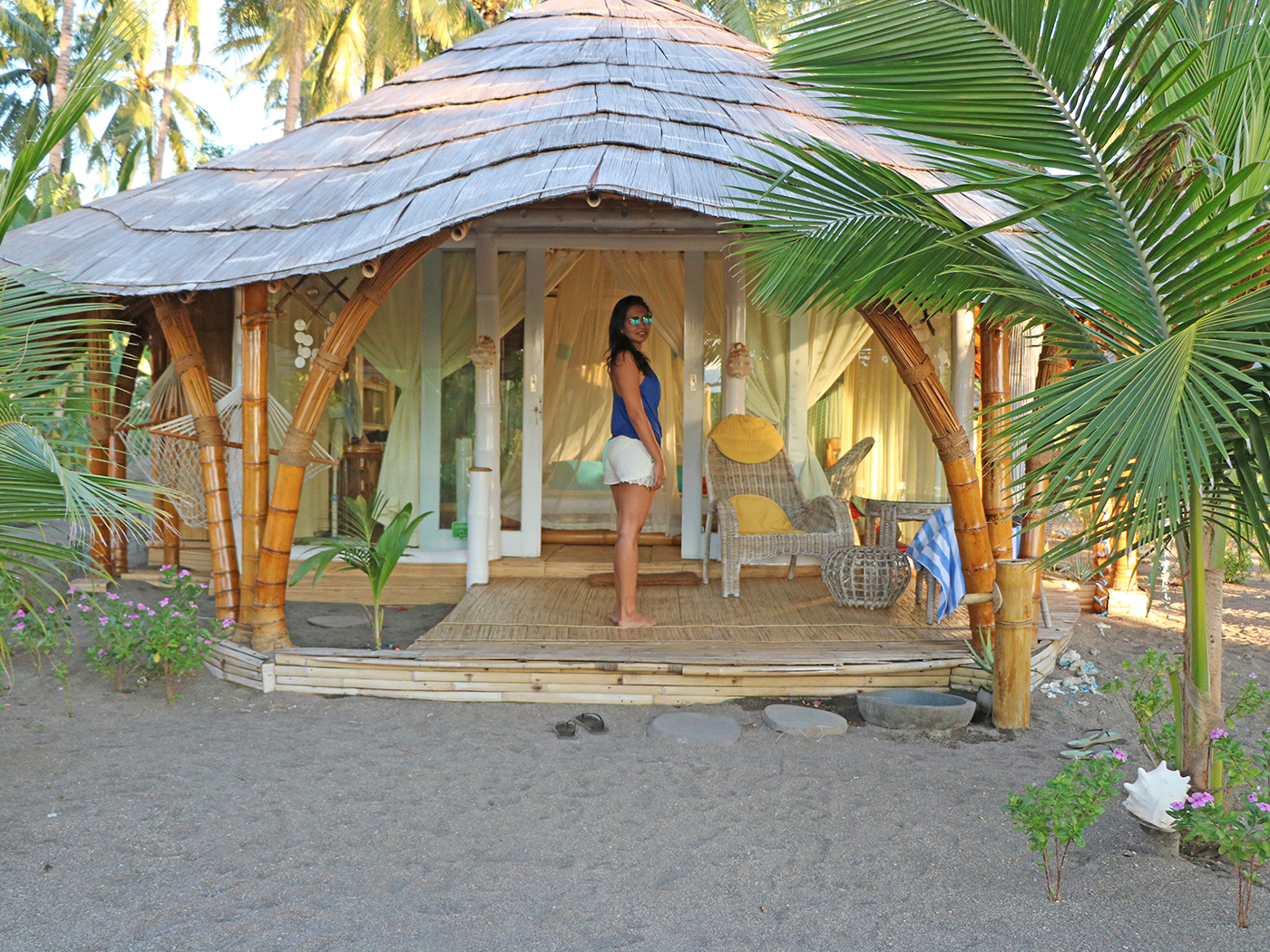 DAY BY DAY DETAILED ITINERARY
DAY 1
Take the morning flight from Denpasar, Bali to Maumere, it takes only 90 minutes or so and costs IDR 550,000-650,000 (40-60 USD) depending on the season. Once you're out of the airport at Maumere ignore the dozens of taxi drivers shouting out prices and take a prepaid taxi to Coconut Garden Beach Resort which is about a half an hour's drive. It will cost IDR 100,000 (7 USD). Spend the day relaxing in paradise and watch a magical sunset on the beach. I spent a total of IDR 1,104,000 (80 USD) for my stay here in a sea bungalow, meals, kayak, and SUP board rentals included.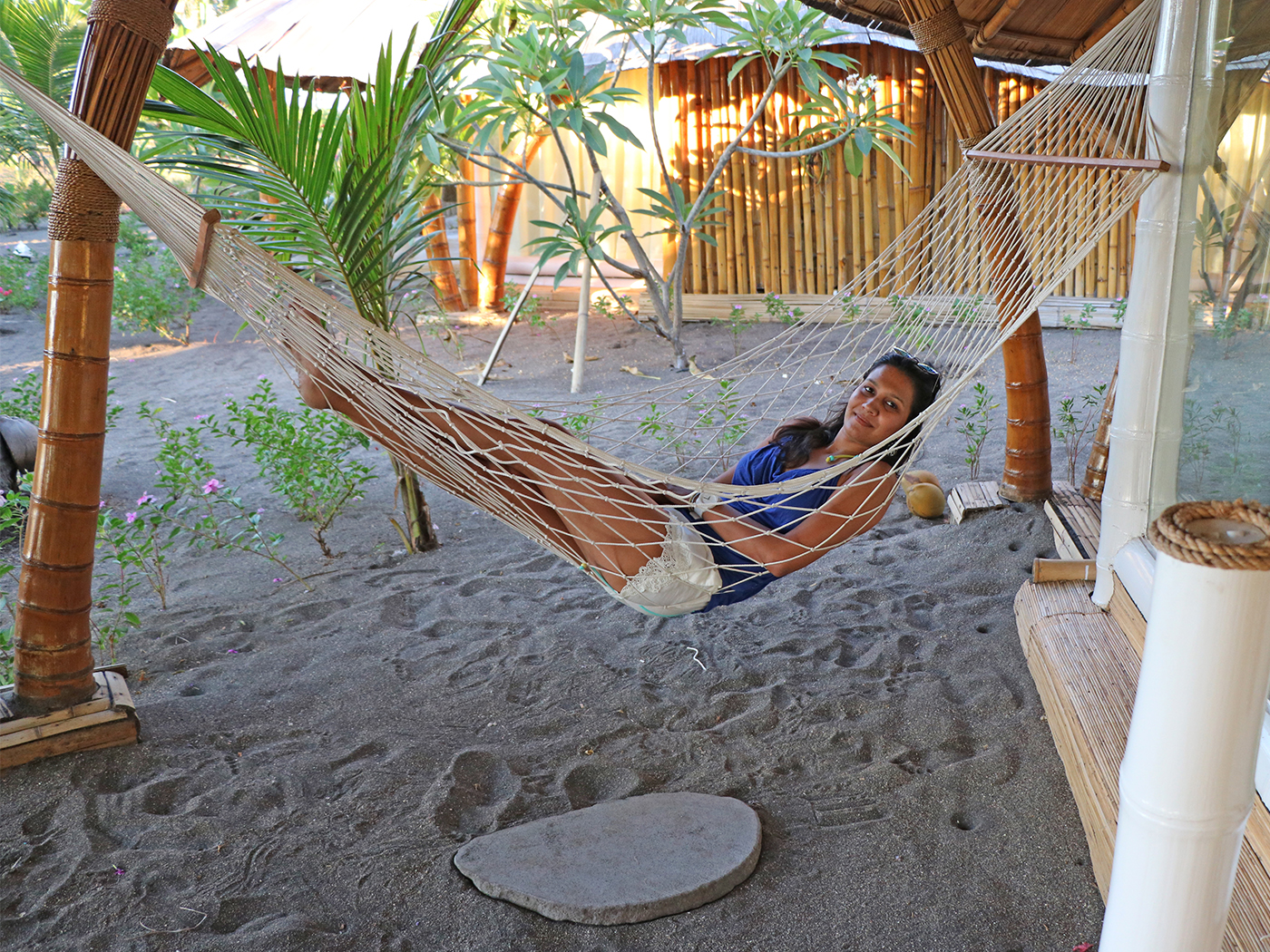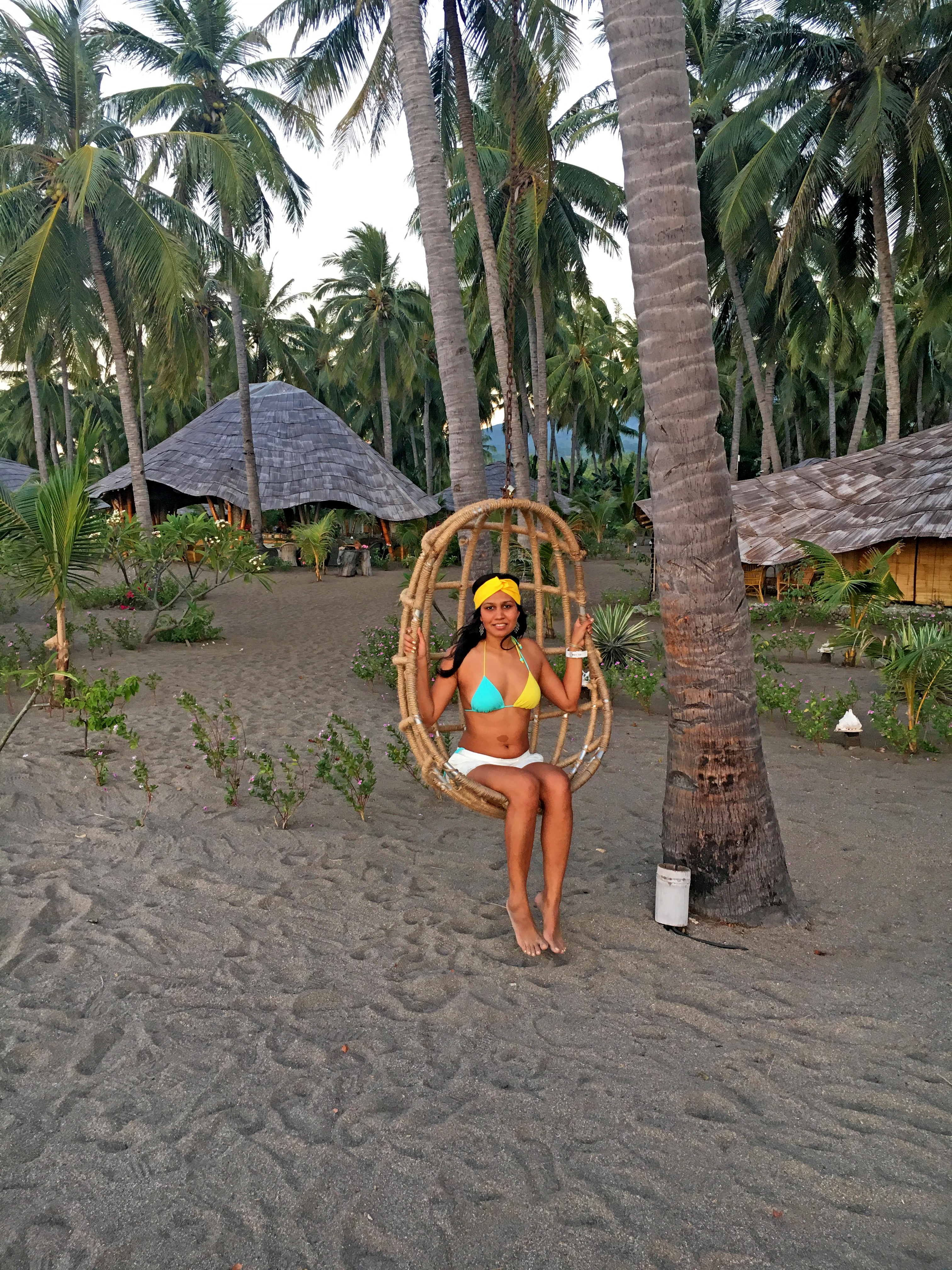 DAY 2
Spend the morning kayaking, swimming, snorkeling or stand up paddleboarding. The Flores sea is quite calm on this side of the island and ideal to practice your skills.
Start your journey to Moni after checking out at noon. The staff at the resort is extremely friendly and will help you book a taxi which will cost about IDR 800,000 (60 USD) and if you're lucky you will find fellow travelers to share the taxi too. On the way to Moni, stop for a late lunch and swim at Koka beach and don't forget to take the stairs up to check out the aerial view of the beach. You will reach Moni by 6ish in the evening. There are several guesthouses/homestays available for you to spend the night. I stayed at Anton Eri Lodge for IDR 150,000 (11USD) for the night. The owner of this guest house doubles up as a driver and will drive you to Kelimutu National Park for 300,000 (22 USD) the following day, which again can be split with fellow travelers. You can have a wholesome dinner at a local shack for as little as IDR 50,000 (3 USD). Moni is a tiny village that does not have 4G or Wi-Fi, not even adequate street lights at night, carry a torch or save up your cell phone battery for the night.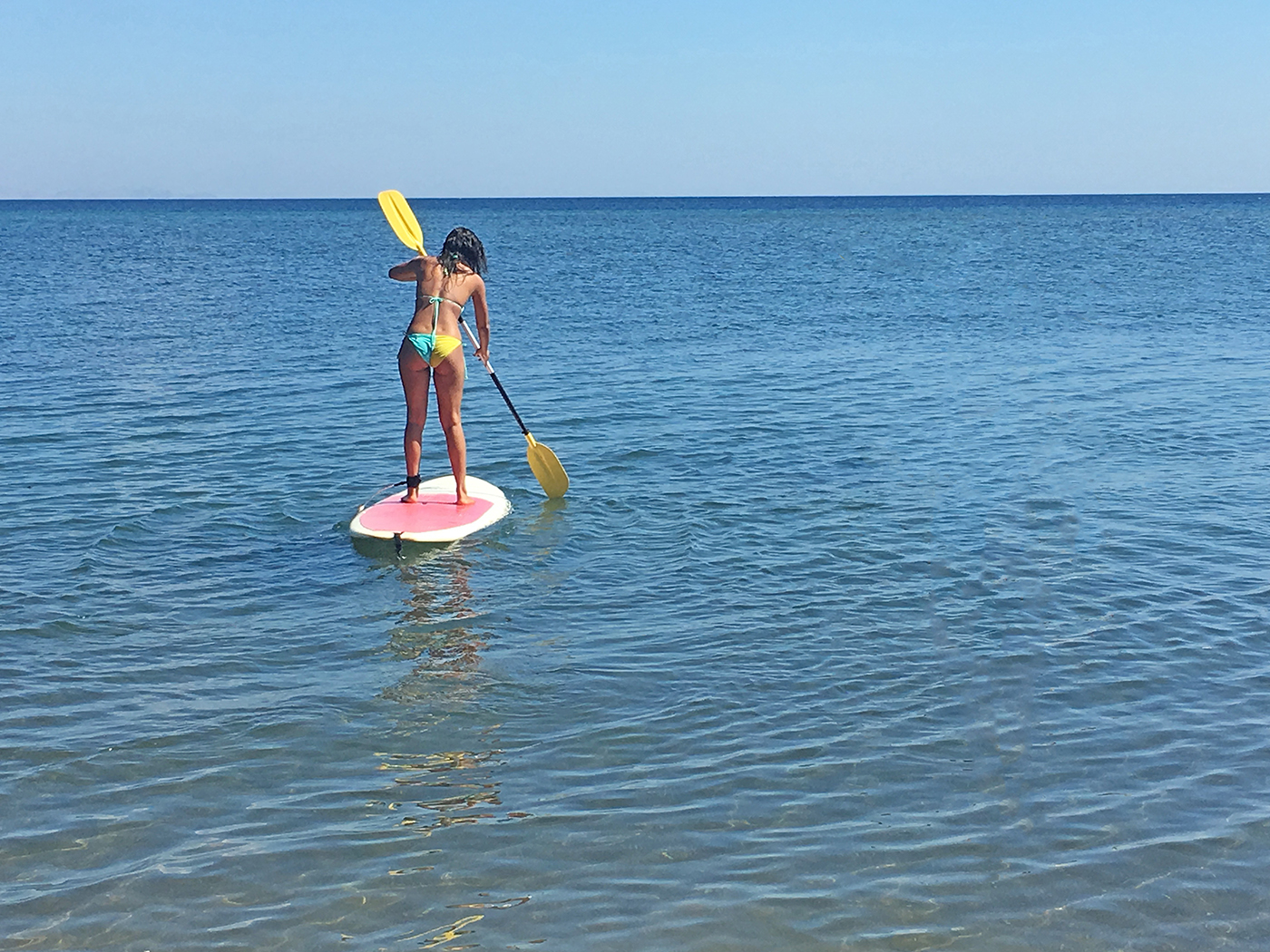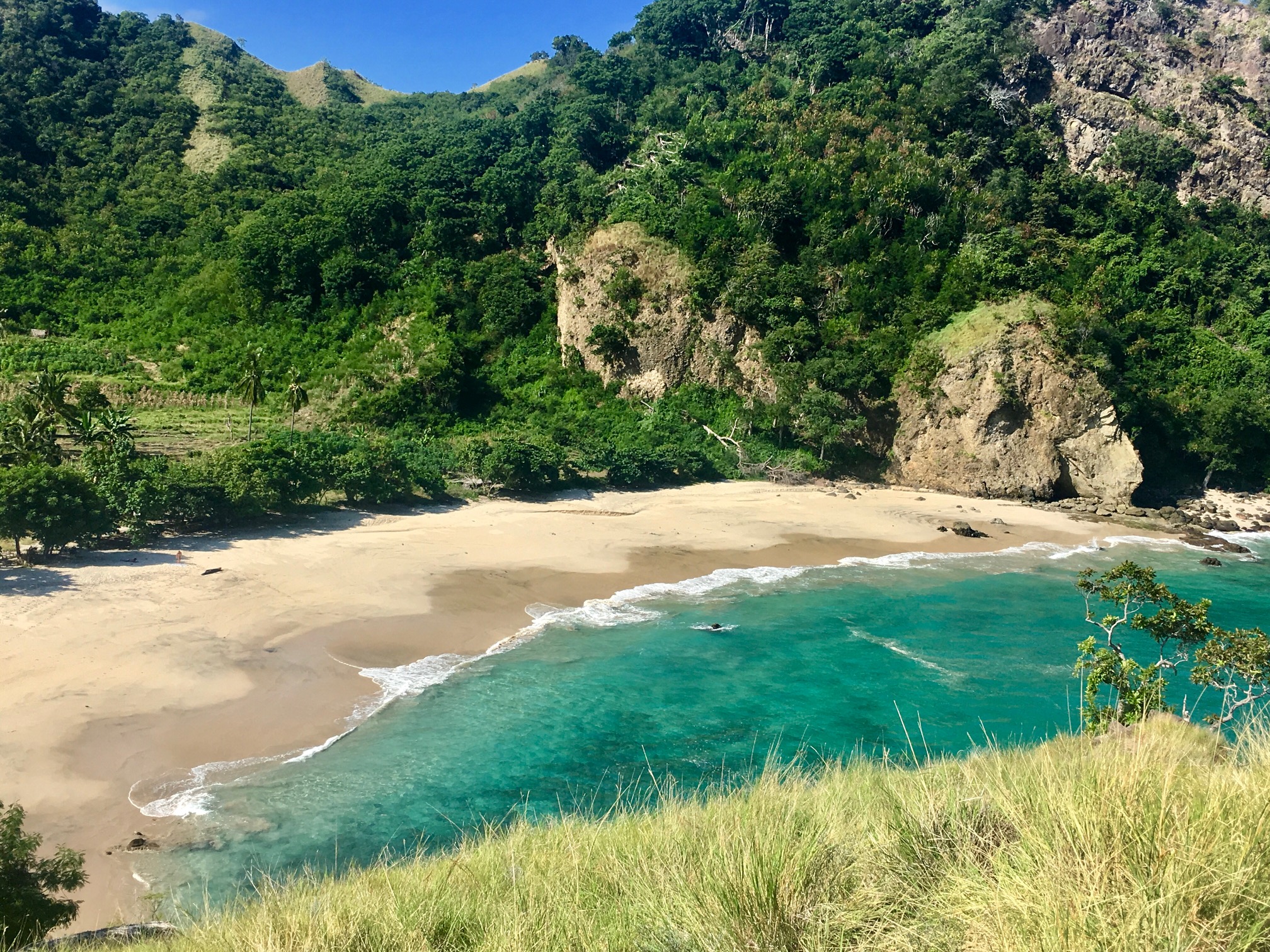 DAY 3
Wake up by 4.30 am and head up to Kelimutu for the sunrise. It takes about 45 minutes through winding mountain roads to get to the park entrance. You will have to pay a park entrance fee of IDR 150,000 (11 USD) on weekdays and IDR 225,000 (17 USD) on Sundays. Make sure you dress warm and wear comfortable shoes. Enjoy the morning at the volcanic lakes and head back after breakfast.
Now you either have the option to spend the day in Moni, exploring the local culture in the village around or head further down to Ende. Most flights are in the morning and chances are you won't be able to catch one on the same day, you might have to spend the night in Ende. I chose to stay back in Moni.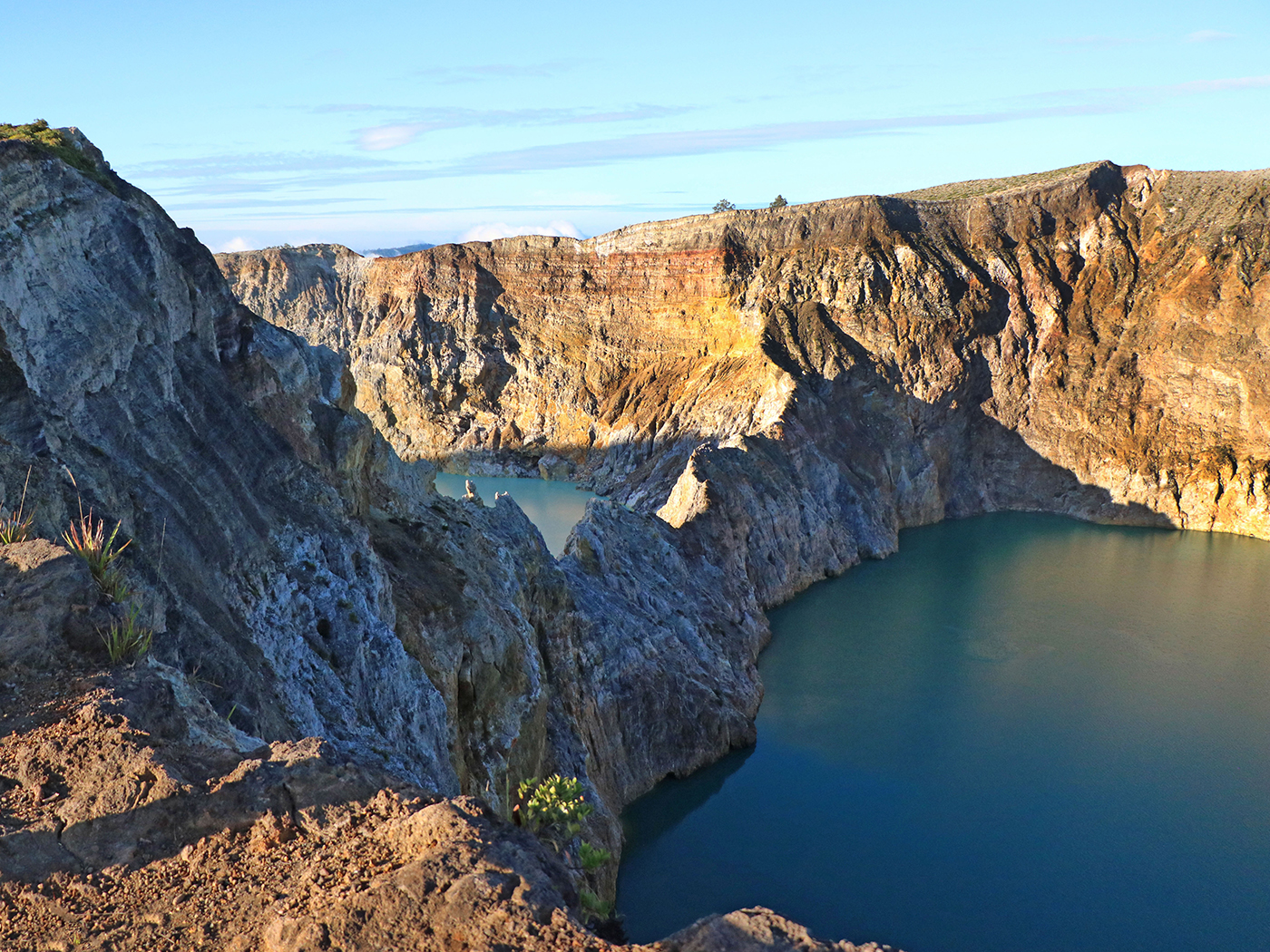 DAY 4
The same driver drove me to Ende airport for IDR 300,000 (22 USD) one way. The flight to Labuan Bajo is only about 35 minutes and cost me IDR 650,000 (48 USD) on a tiny propeller plane.
I stayed at Ciao Hostel which is by far the best hostel experience I've ever had. They have an hourly airport shuttle and you can save on the taxi cost to the hostel, all for a mere IDR 100,000 (7 USD) a night. It doesn't get any better! I booked my overnight boat trip through the travel desk at the hostel for IDR 900,000 (65 USD) and it was cheaper than what other people paid on the same boat. Spend the rest of the day in Labuan Bajo walking around town and finding the best deal for your excursion, watch the sunset, grab dinner and be back at the hostel by 9 pm for movie night, every night.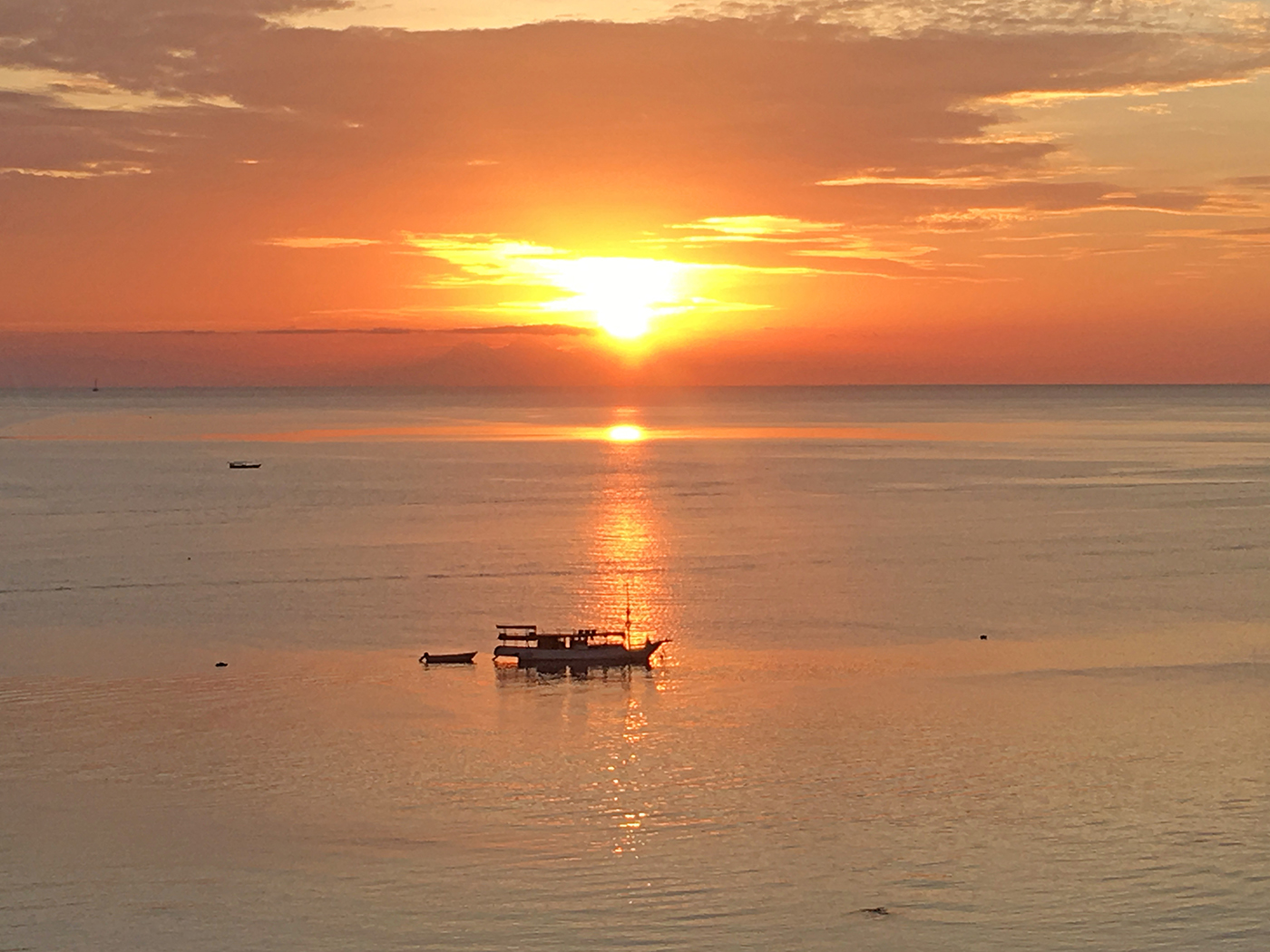 DAY 5
Most excursions start early around 6 am. The hostel shuttle will drop you to the jetty and then you can get onto the boat. Don't worry about carrying all your bags onto the boat, pack only what you will need for the overnight trip and leave the rest back in the hostel. It will be absolutely safe! Enjoy the day at sea. Today you will cover Rinca island, Komodo island, Pink beach and dock at Kalong island for the night.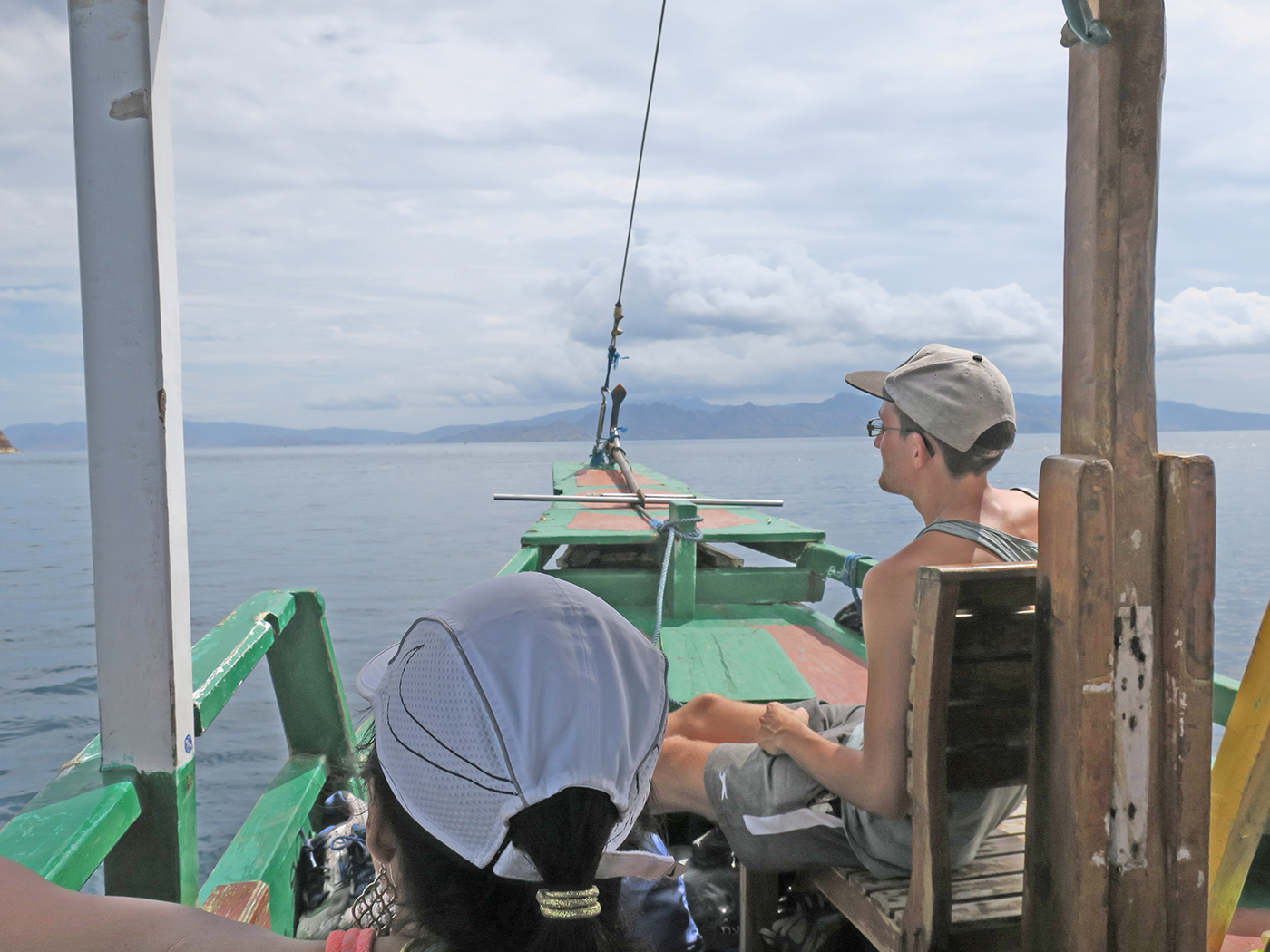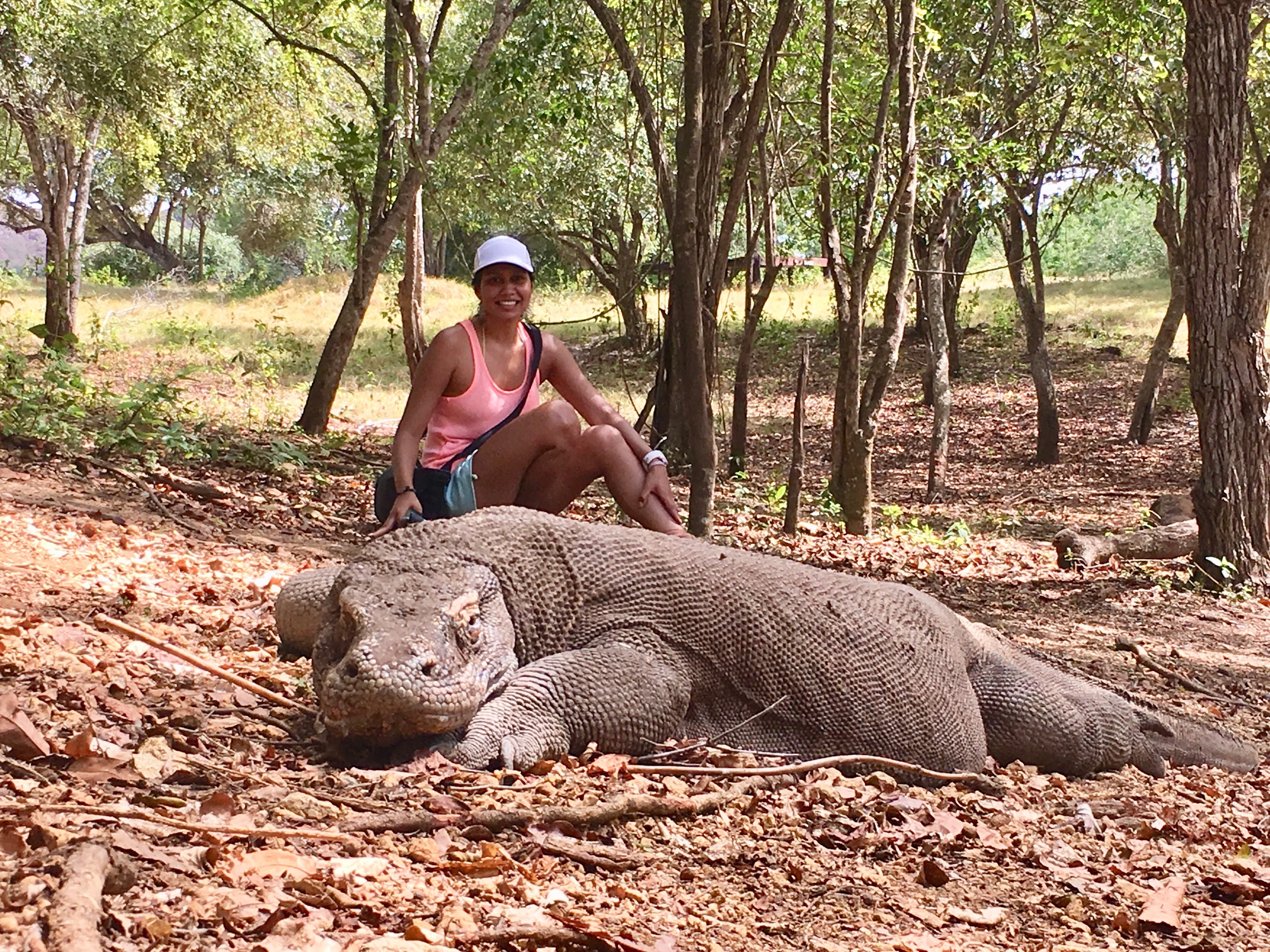 DAY 6
Another day on the boat, you will hike up to Padar island, snorkel at manta point and at Kanawa Island and be back in Labuan Bajo by the 4.00-5.00 pm just in time for the most epic sunset at paradise bar.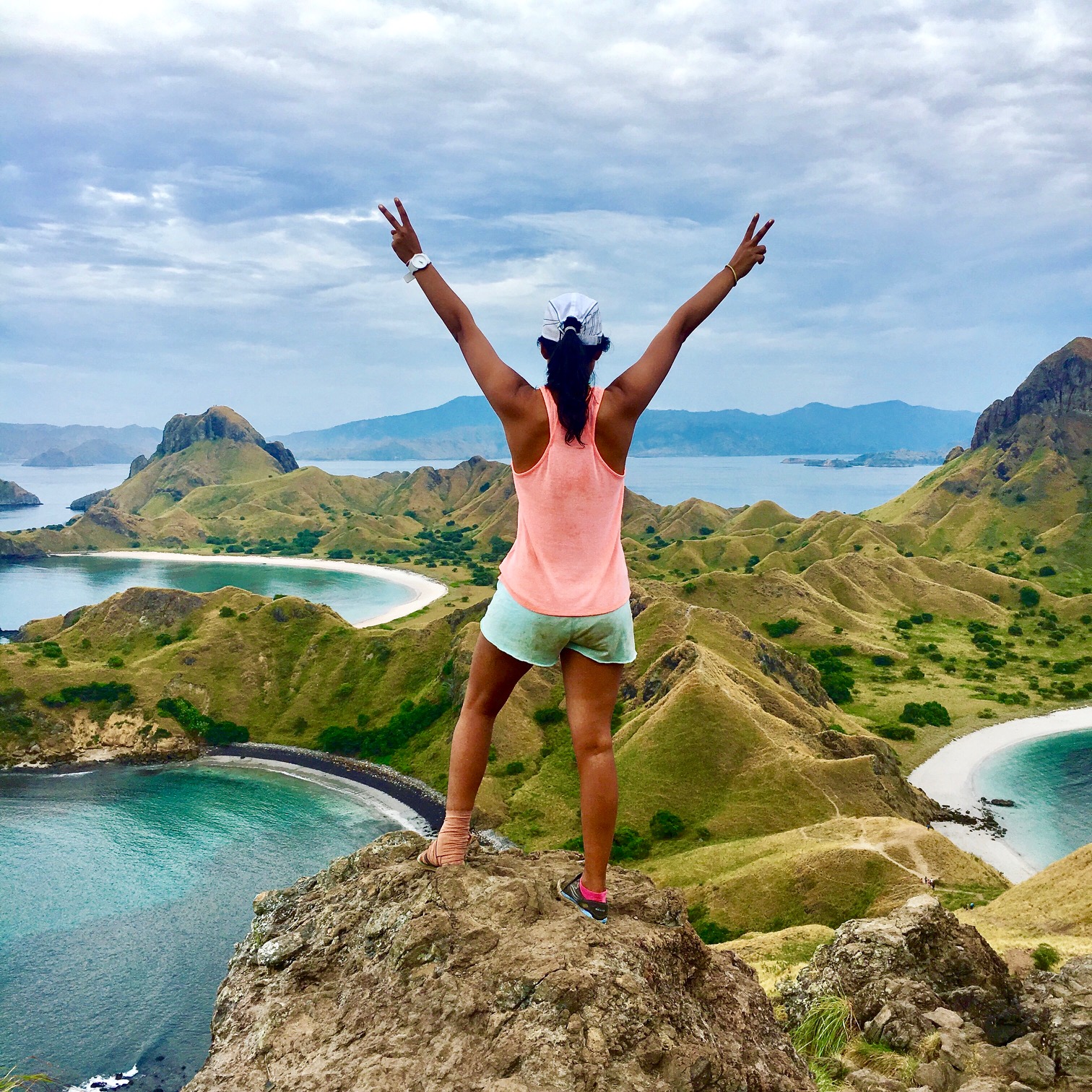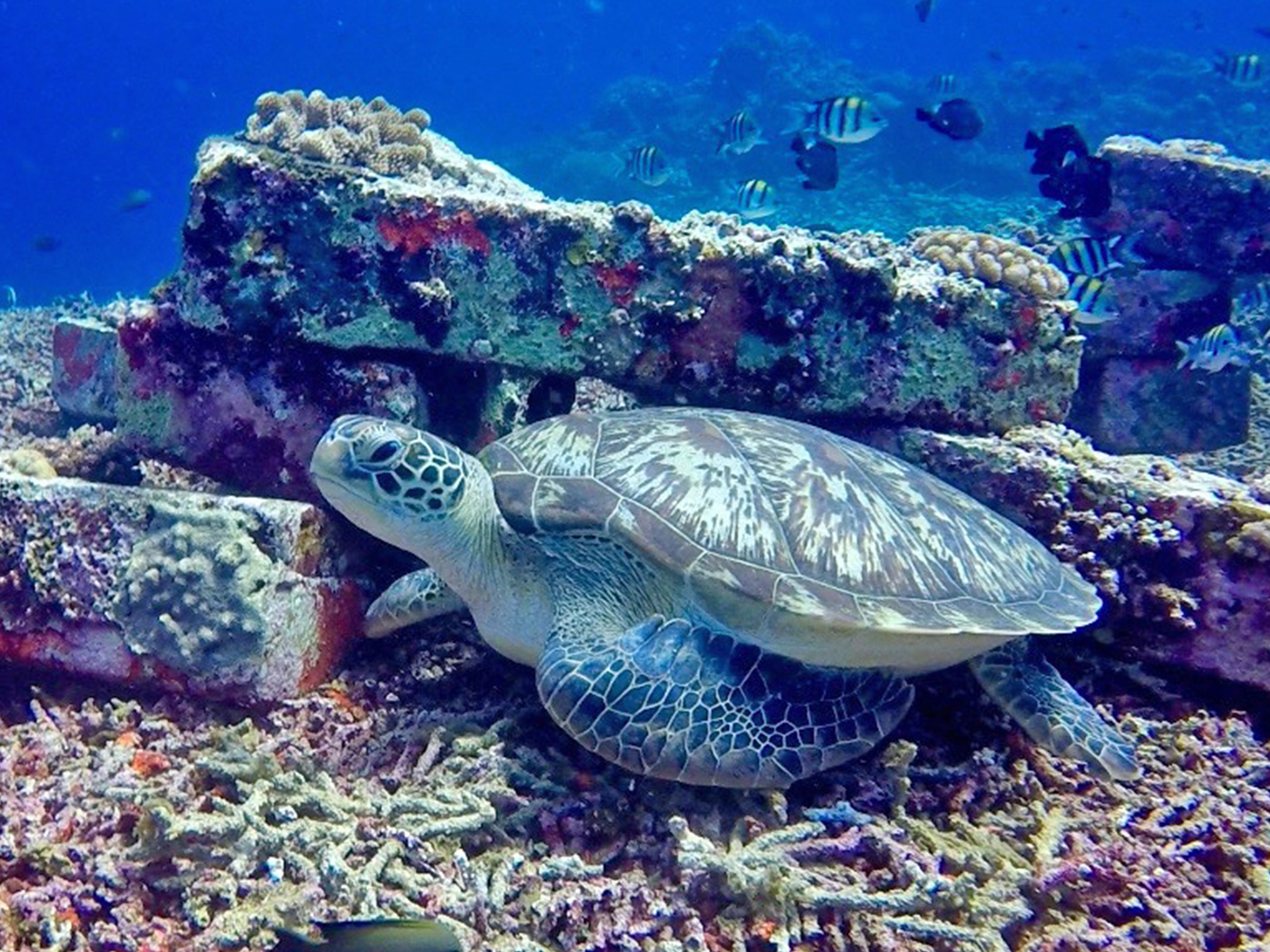 DAY 7
Rent a bike and explore the Cunca Wulang Waterfalls, 30 km from the main town. If you don't know how to ride a bike find someone at the hostel to take you there. Leave by 9.00-10.00 am so that you can spend the day, and be back before dusk. Getting there is a bit of a trek, wear closed shoes. Or, you can simply chill in town, get a massage at the spa or hang by some cool cafes too. Its costs IDR 750,000- 100,000 (5-7 USD) to rent a bike in Labuan Bajo.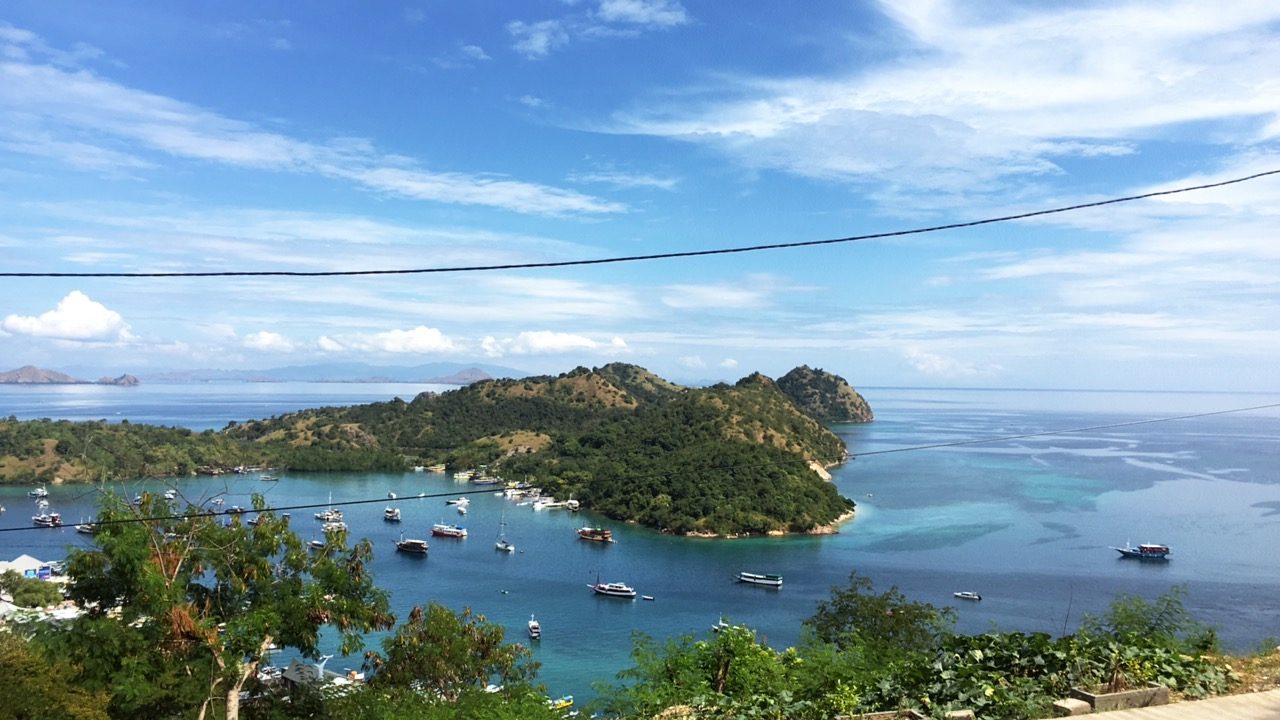 DAY 8
Fly back to Denpasar Bali from Labuan Bajo. Average flights on this route cost about IDR 500,000-700,000 (35-50 USD) depending on the season.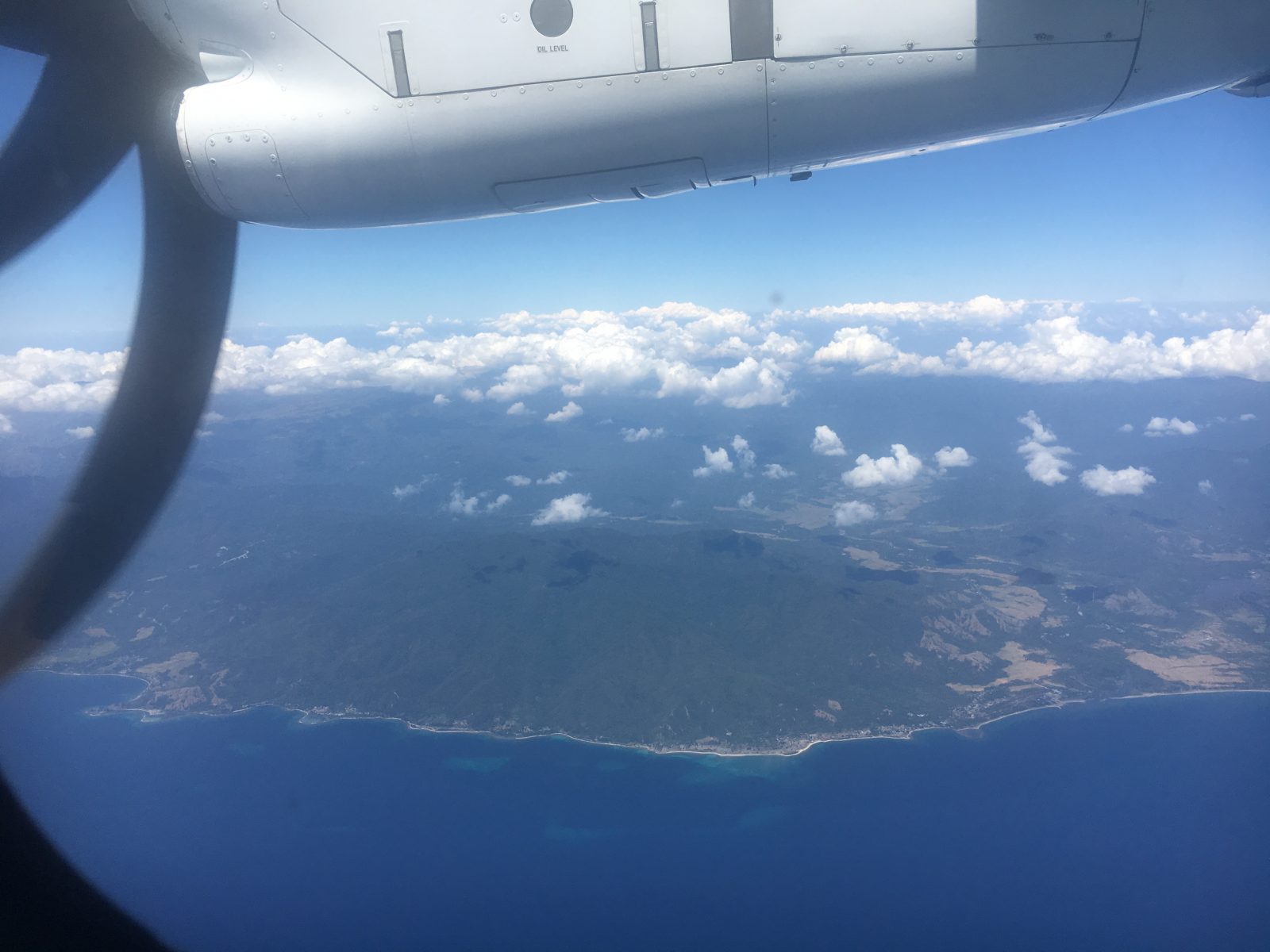 OVERALL BUDGET
 I have tried to give you a detailed idea of the major costs involved, but this can vary depending on the season you plan to visit. USD 600 is safe to assume on the higher side for a comfortable 8-day round trip from Bali to the island of Flores. A meal in Flores can cost anywhere between IDR 50,000-300,000 (5- 20 USD) depending on your choice. You can cut costs by sharing a taxi, which will be the case 80% of the time and also if you travel with a group. If you're on a bare bone budget you can use public transport available, although much slower it will definitely get you there eventually.
If I could do this trip solo, anybody can, I promise you.
If you decide to go and have any more questions, please feel free to email me or leave a comment below.
Read Next