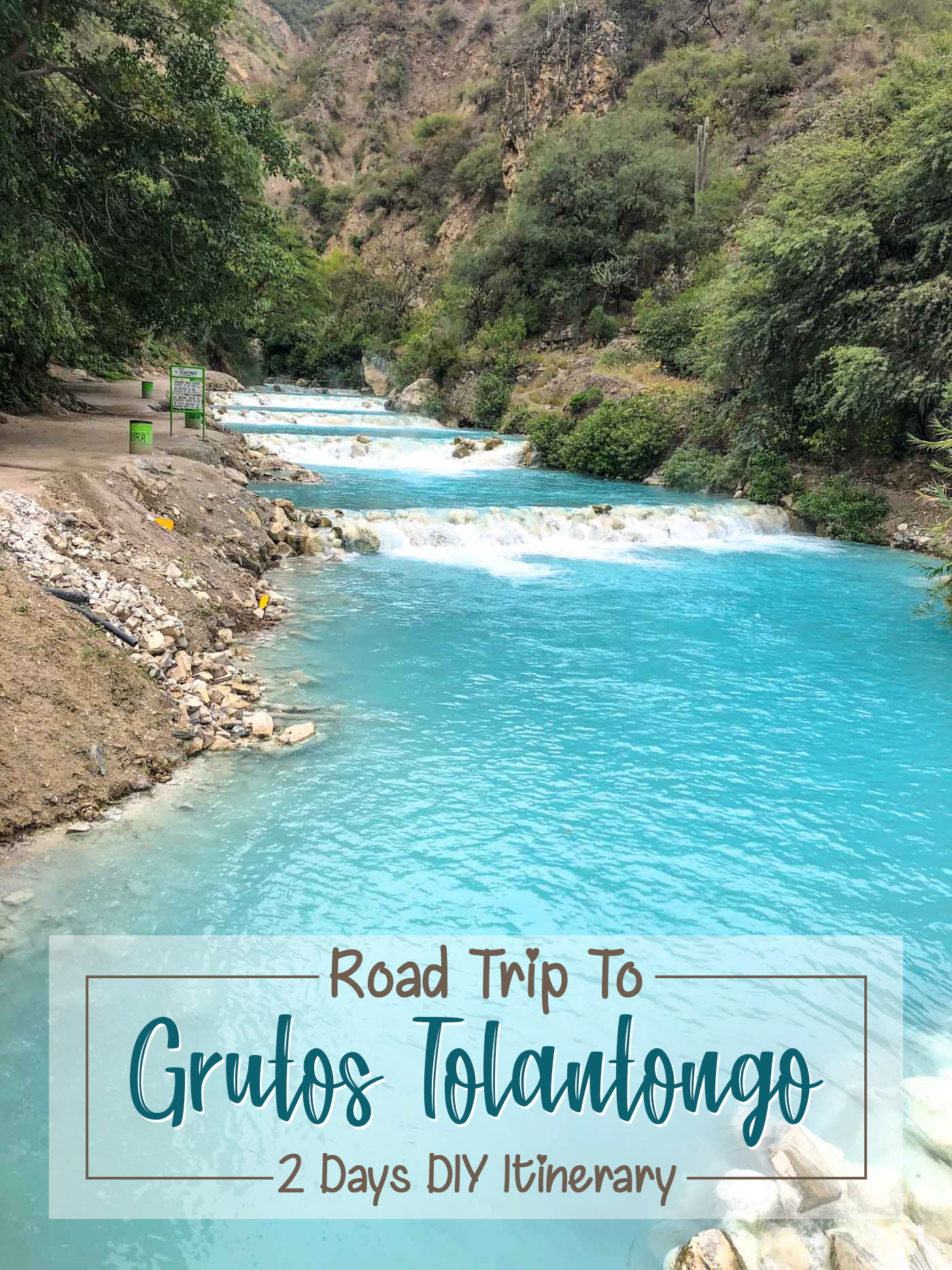 Road tripping from Mexico City to Grutos Torlantongo was definitely one of my most exciting self-driven road-trip ever. A part of me wished I had more time and didn't have to rush it, but sometimes that's exciting as well. I did this road trip with my Mexican blogger friend Raphael from Journey Wonders (all photos on this article are credited to him).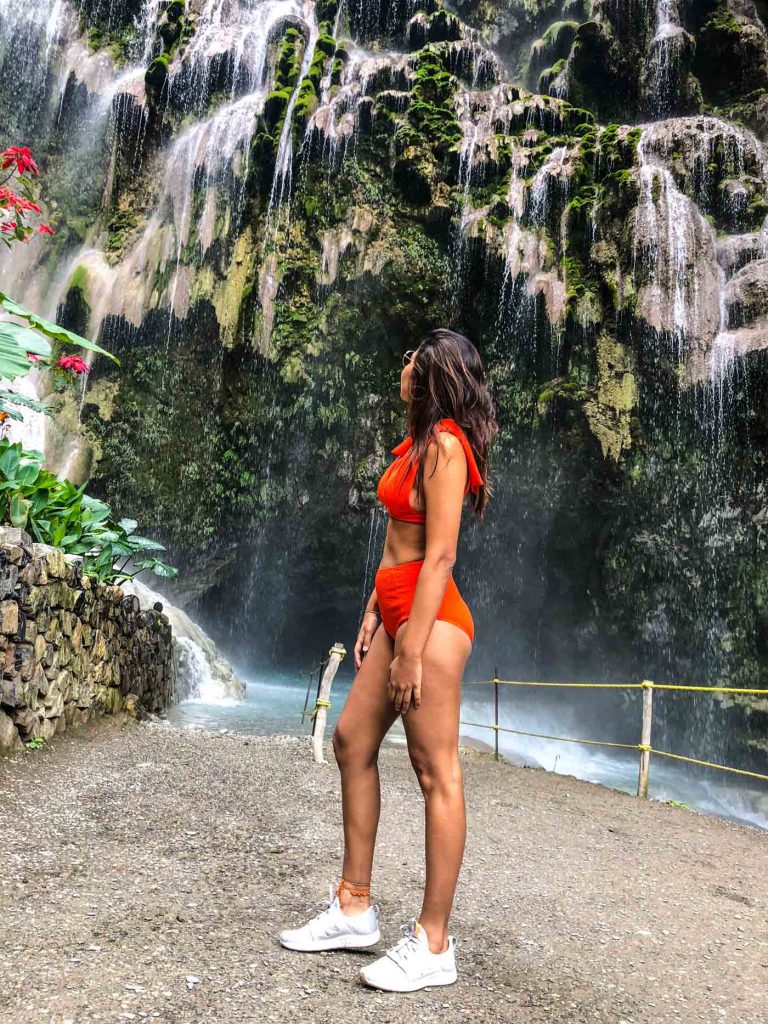 WHAT TO EXPECT
This is one of the most picturesque places I have ever visited, but if you don't time your journey well, getting there is not easy. Yes, I learned it the hard way. But more on that later. Once you get there you will be transported to a completely different world. I couldn't believe places like this still exist in the world. There are hot springs pools and thermal waterfalls forming the bluest of blue rivers and caves. There is barely any network, which is perfect and all you are left to hear are the sounds of birds chirping and of the river flowing.
Be prepared to disconnect with the outer world and reconnect with the inner world.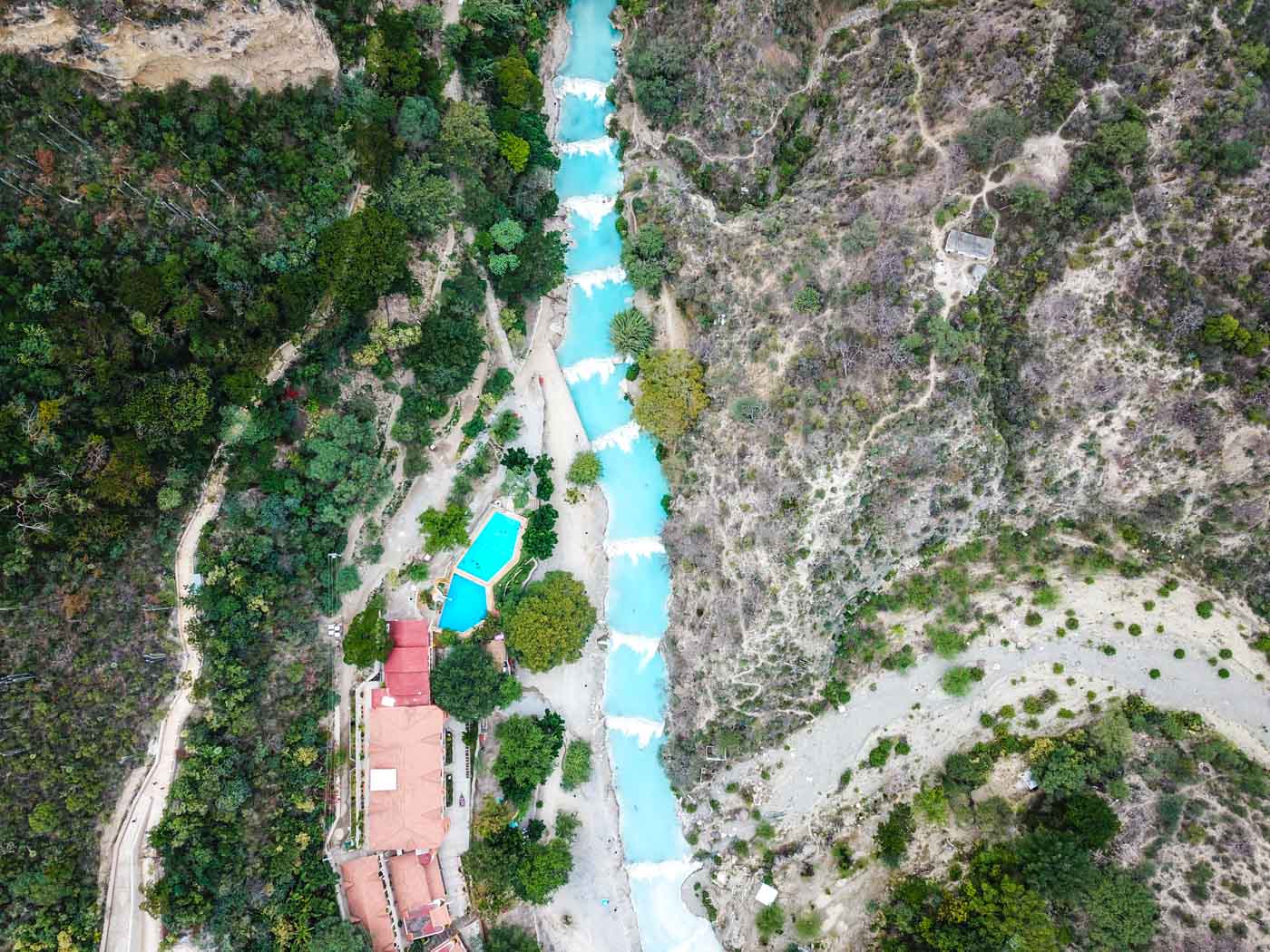 First I'll share the itinerary that we planned for ourselves and then my suggested itinerary so that you don't make the same mistake we made.
THE ORIGINAL PLAN
DAY 1
Land in Mexico City at 2 pm. I assumed we'd leave by 3 pm and since the journey on google maps suggested it would take 3.5 hrs to reach, I decided to leave directly from the airport and reach Grutos Tolantongo just in time for sunset. Sounded like the best plan in my head but the reality was quite different.
Reality:
By the time we went to the Enterprise car rental's airport office and the shuttle came to pick us up to take us to their main office on the other terminal it was already 3.30 pm. After that, the paperwork took about half an hour and we were on our way by 4 o clock. It was nearing peak hour traffic in Mexico City and getting out of the city itself took us about 2.5 hours for a mere 30 km. Not only that, on the way, the roads were in an atrocious condition with unmarked super high-speed breakers and potholes slowing us down even more.
The road to Grutos Tolantongo is not all highways. It cuts through multiple towns and dealing with peak hour traffic jams in those towns made it even worst. As the sun set, I realized the highway had no street lights and visibility worsened. We were going even slower than before. Three days of non-stop travel and fighting jet lag added to my frustration. By 9 pm now, we still had 50 km to complete and I was giving up. We decided to pull over at the next available hotel and called it a night.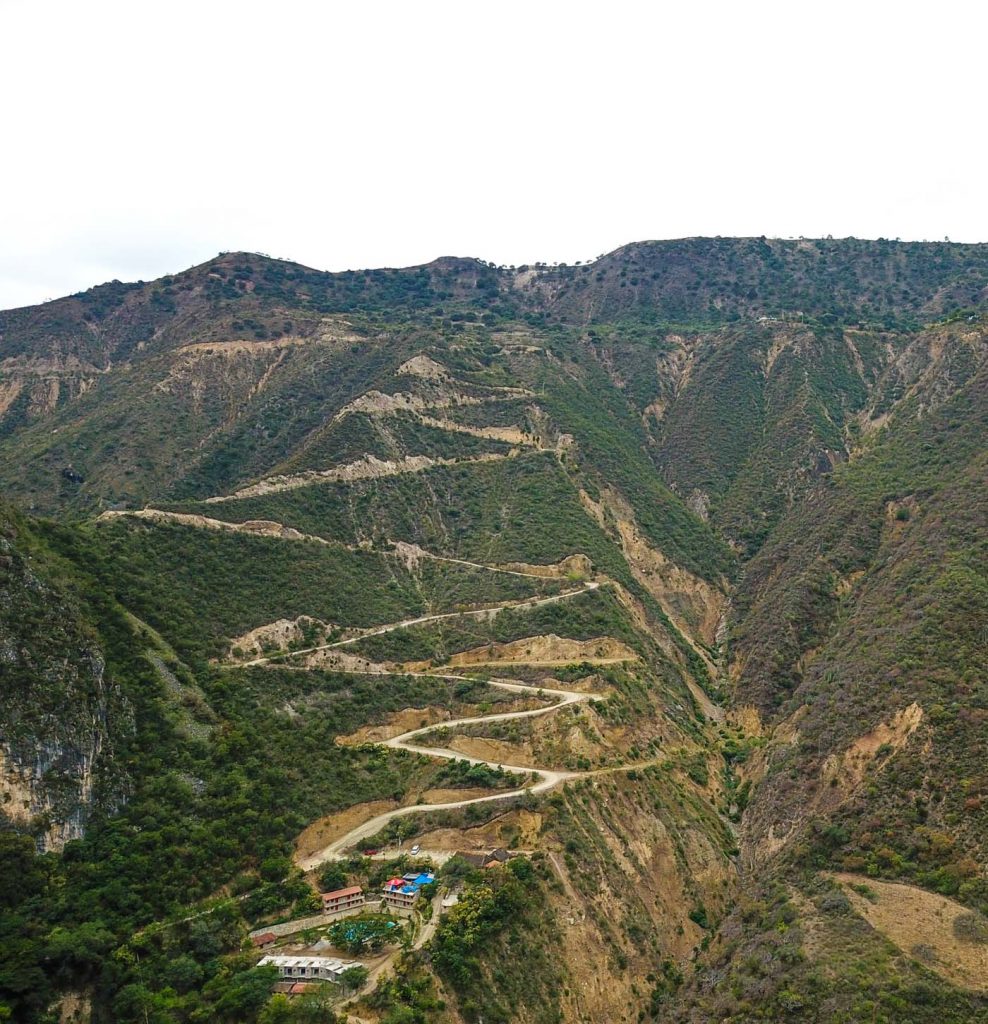 DAY 2
The next morning we began our journey at 5.30 am and reached Grutos Tolantongo at 7 am.  We explored the pools, hiked up to the waterfalls and clicked loads of photos in the soft morning light. Around 11 am we got brunch and then came back to the other pools that were shut for cleaning earlier.
Soon after, we left for Mexico City by 2 pm and arrived at 7.30 pm. It was quite a harrowing journey back as well and needless to say, we missed watching the sunset again 🙁
In hindsight, we realized we were very rushed and couldn't change our plans because I had a flight booked to Cancun for the next day. That night we stayed at the Holiday Inn and found it really comfortable. You can check them out for your trip as well.
MY SUGGESTED ITINERARY
DAY 1
Start as early as 6 am from Mexico City to beat the city traffic and get to Grutos Tolantongo 10-11 am latest. Yes, this means spending the previous night in Mexico city and even picking up your car rental the previous evening as well. Spend the whole day at the pools and caves and watch the sun go down in the most picturesque location ever. Relax unwind and rejuvenate in the lap of Mother Nature.
Spend the night there in one of the resorts/hotels. It is not possible to make any advance reservations, you'll have to reach there and get a room. You could also carry a tent and camp by the riverside.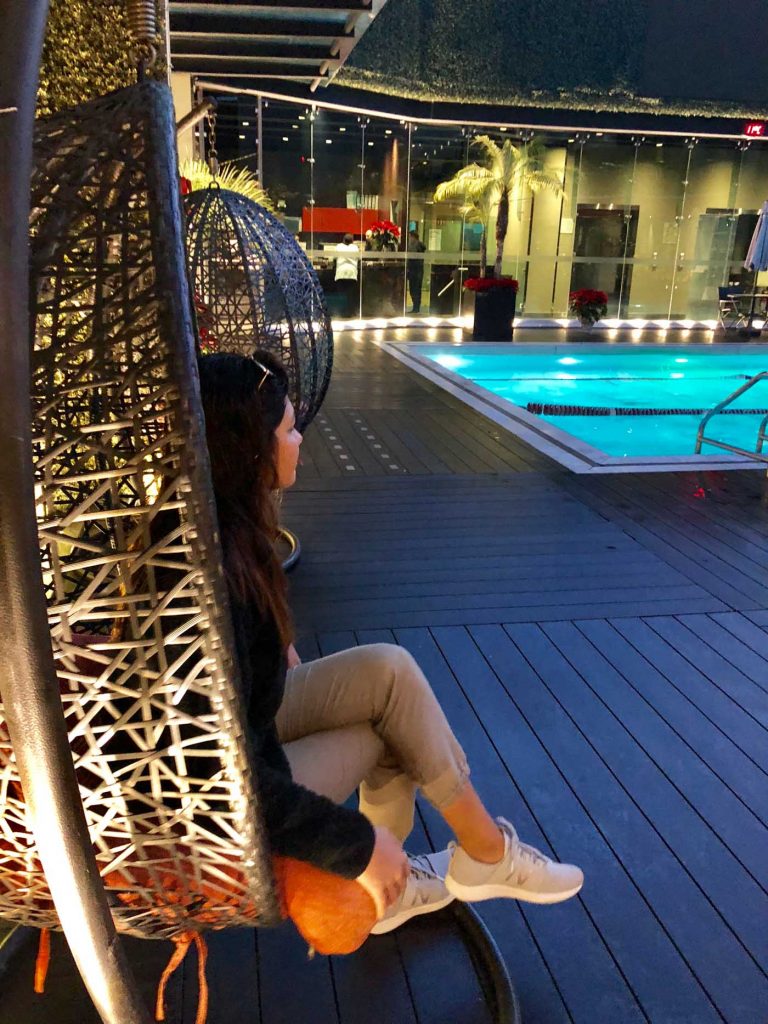 DAY 2
Spend the morning in the pools, get some breakfast and aim to start your return journey by 10-11 am. If you leave any later you might be caught in traffic while entering Mexico City.
If you are not in a rush you could easily spend another night at Grutos Tolantongo as well.
I recommend you stay the night in Mexico City before and after the trip. These buffer days will come in handy because the route is so unpredictable you never know how much time it will actually take you.
For all other information about Grutos Tolantongo hop onto my next blog: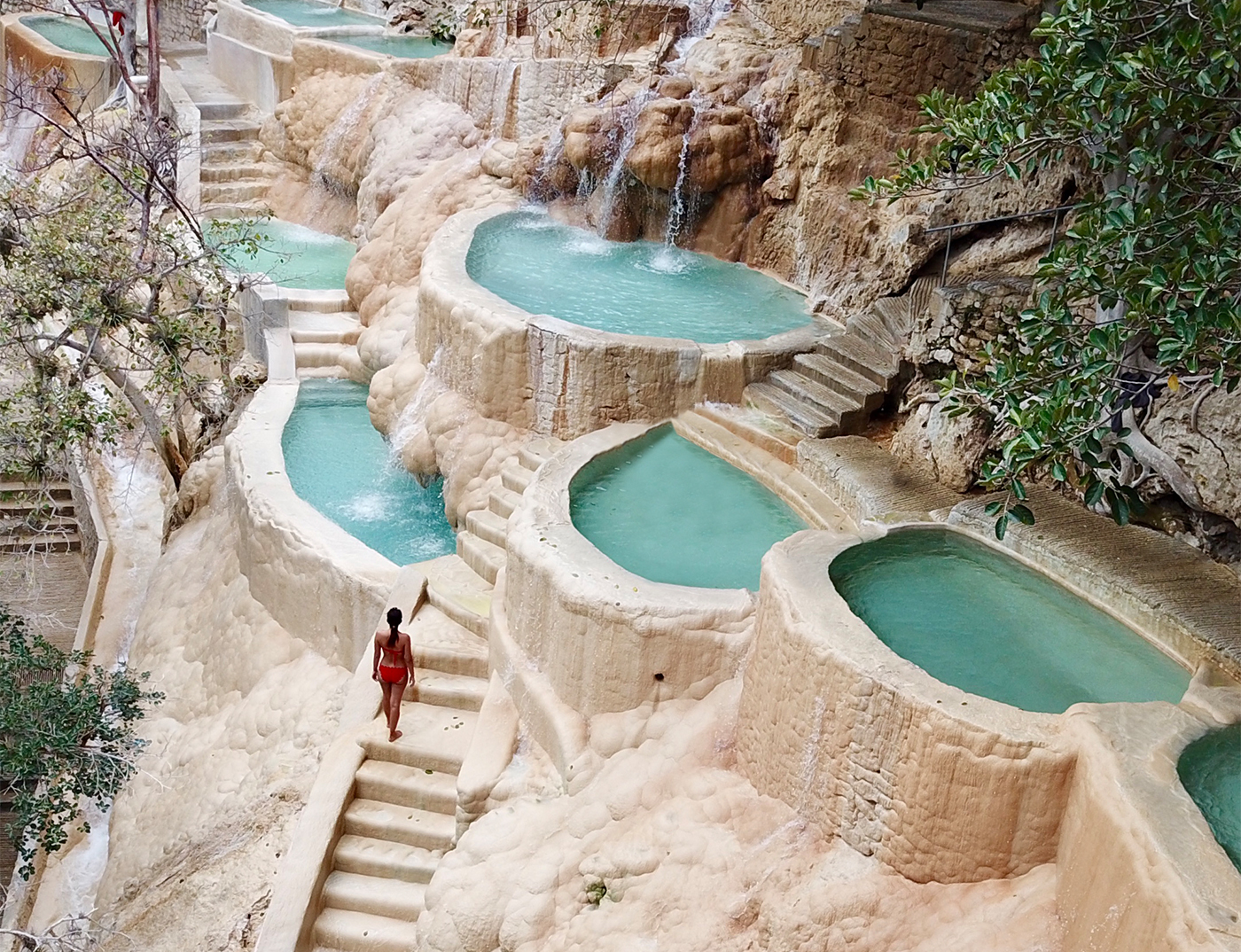 Read Next