You will have to get to the tiny fishing town of Labuan Bajo, in the western part of the island of Flores, to make your way to the Komodo National Park.
Here is everything you need to know about Labuan Bajo and planning a trip to the Komodo Islands.
GETTING TO LABUAN BAJO
The best way to get there is to fly from Denpasar, Bali to Labuan Bajo, also known as the Komodo airport. There are several flights a day that usually takes an hour and a half or so on a tiny propeller plane. I used Traveloka to book my internal flights in Indonesia. Most travelers make Labuan Bajo a base for day trips and dive excursion to Komodo Islands. All boat trips to Komodo begin really early in the morning, hence it is best to fly in a day prior to your visit.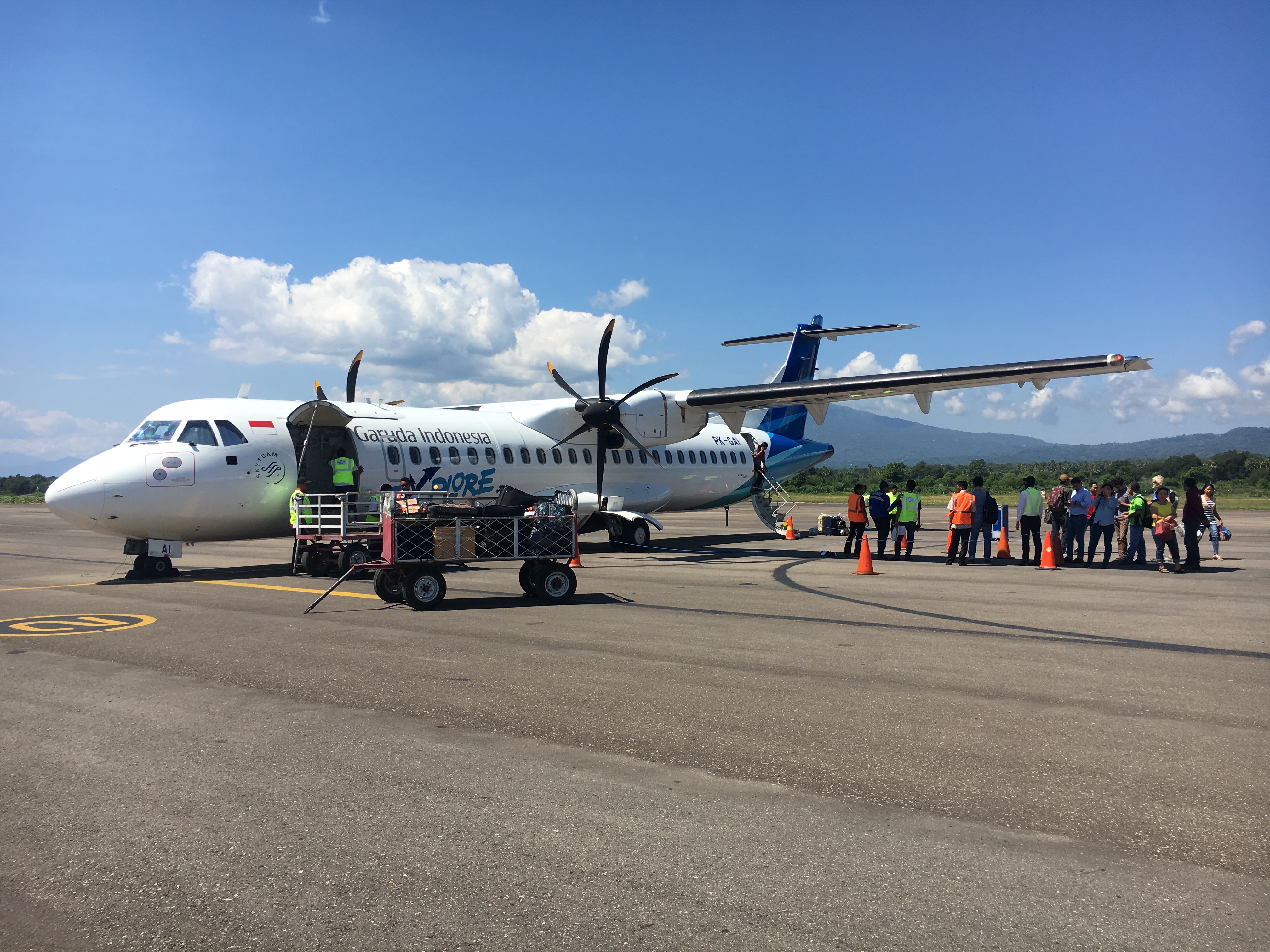 WHERE TO STAY IN LABUAN BAJO
I highly recommend staying at Ciao Hostel, which in my opinion was the best hostel in Labuan Bajo. It is also by far the best hostel I've stayed at from any of my previous travels. Besides being easy on the wallet and having the cleanest of rooms, they have the friendliest staff and the best rooftop views to offer in all of Labuan Bajo. It is a great place to meet other travelers and also provides free shuttle services to the airport as well as the main street in town. I found them on Booking.com. You must book the rooftop dorm for the best view of Labuan Bajo. The Ciao Hostel is mostly sold out so make sure to book in advance. If you've never experienced staying at a hostel before, this one is surely the best one to start with.
If a hostel is definitely not an option for you, then I'd recommend staying at Le Pirate, a cozy hotel on the main street in Labuan Bajo.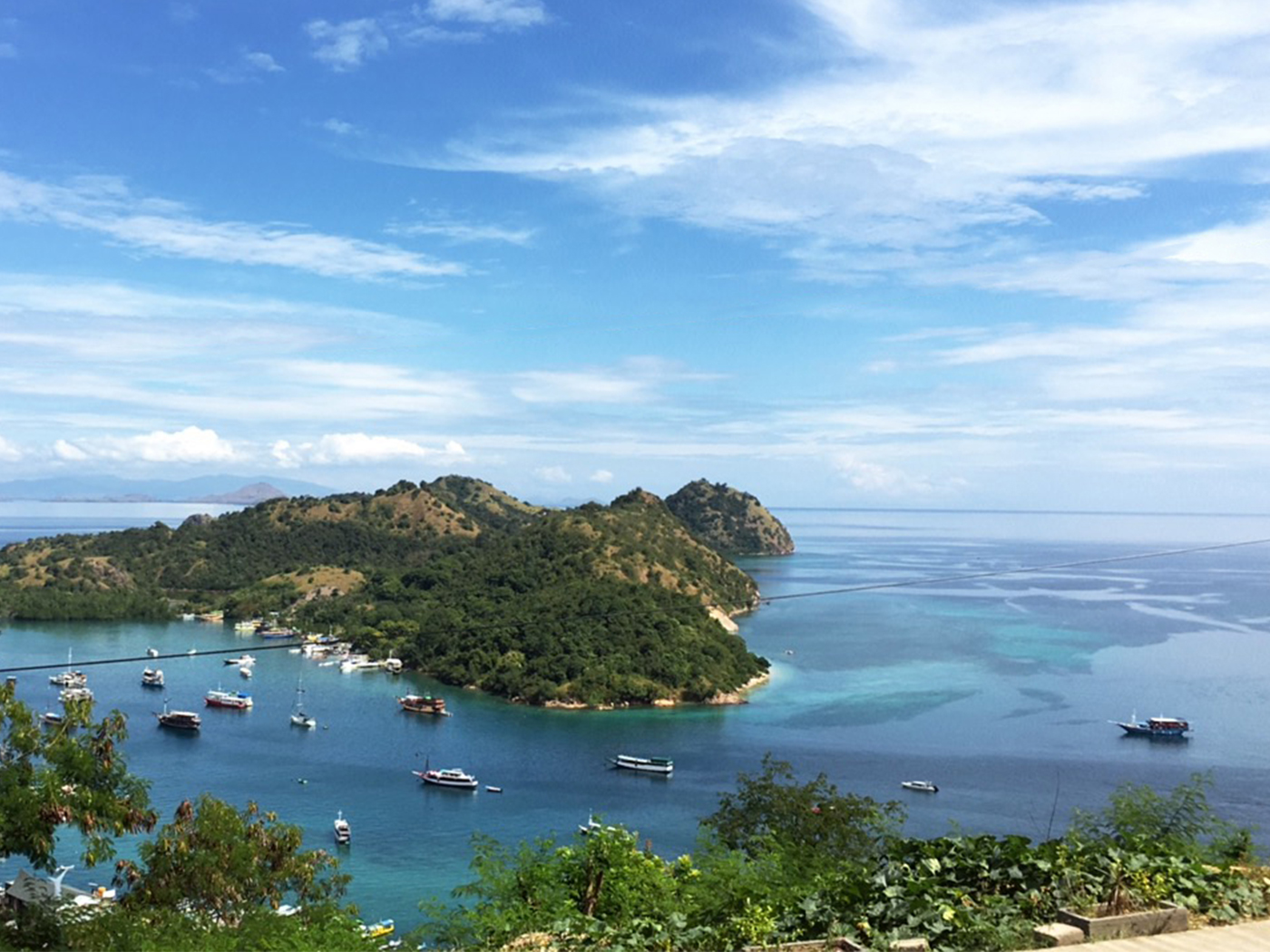 THINGS TO DO IN LABUAN BAJO
Take A Boat Trip To Komodo National Park
Of course!! That's what you've come to Labuan for! But besides being famous for the Komodo dragons, these islands offer so much more, such as a visit to the pink beach, snorkel at Manta point, hiking up to Padar Island, watching Flying Foxes (bats) at Kalong Island to name a few.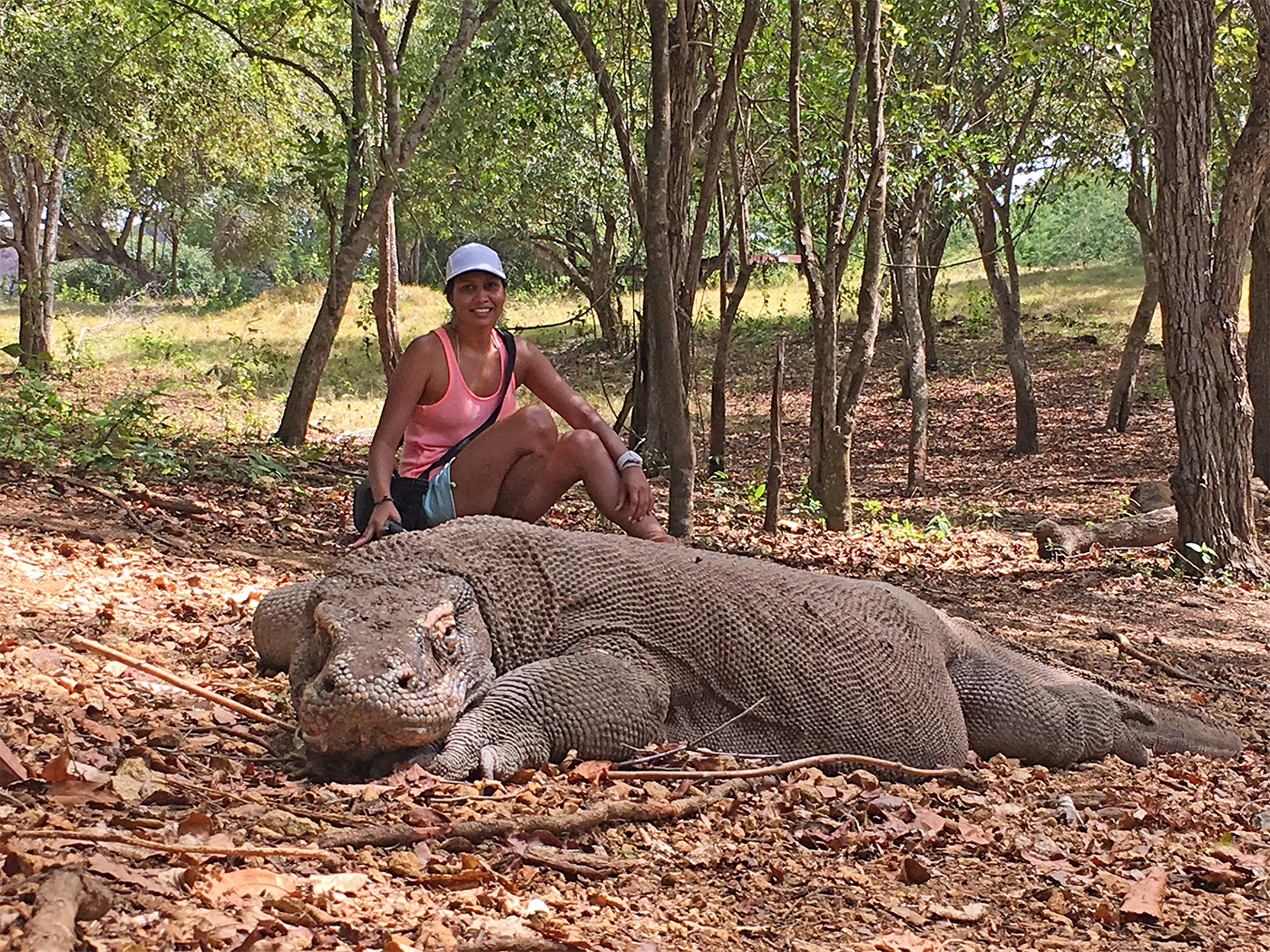 Go Scuba Diving In Komodo Island
If you are a diver, I'm sure the reefs around Komodo islands will top your bucket list. However, unlike a day trip or a one-night trip to Komodo islands, a liveaboard dive trip will require planning in advance. I was supposed to dive with Uber Scuba but unfortunately, I sprained my ankle a day before arriving in Labuan Bajo and therefore had to cancel. I also heard very good reviews about Dive Komodo and Komodo Dive from fellow travelers at the hostel. If you are looking for just a day trip to dive, there are multiple dive shops on the main street where you could check and compare prices.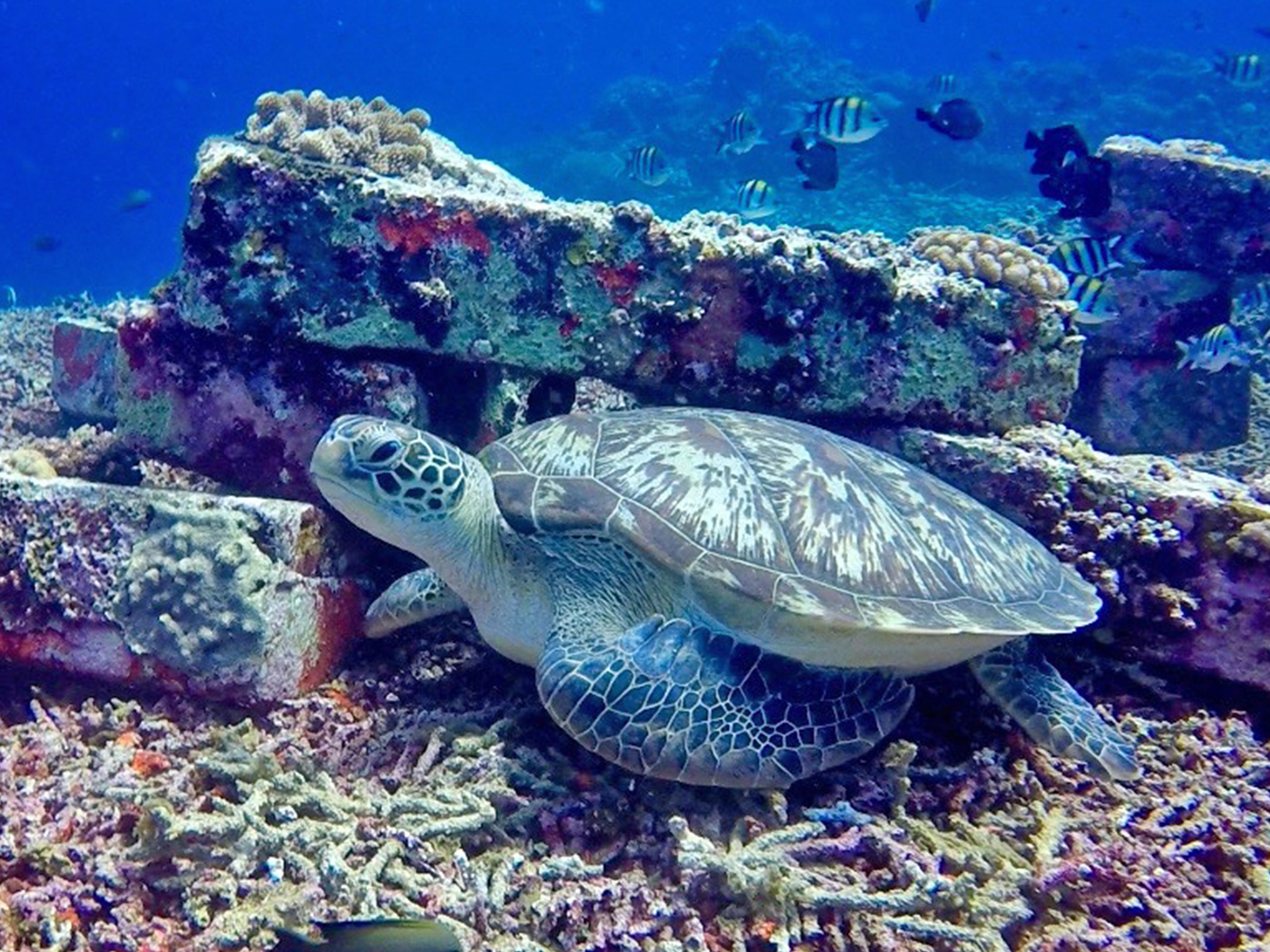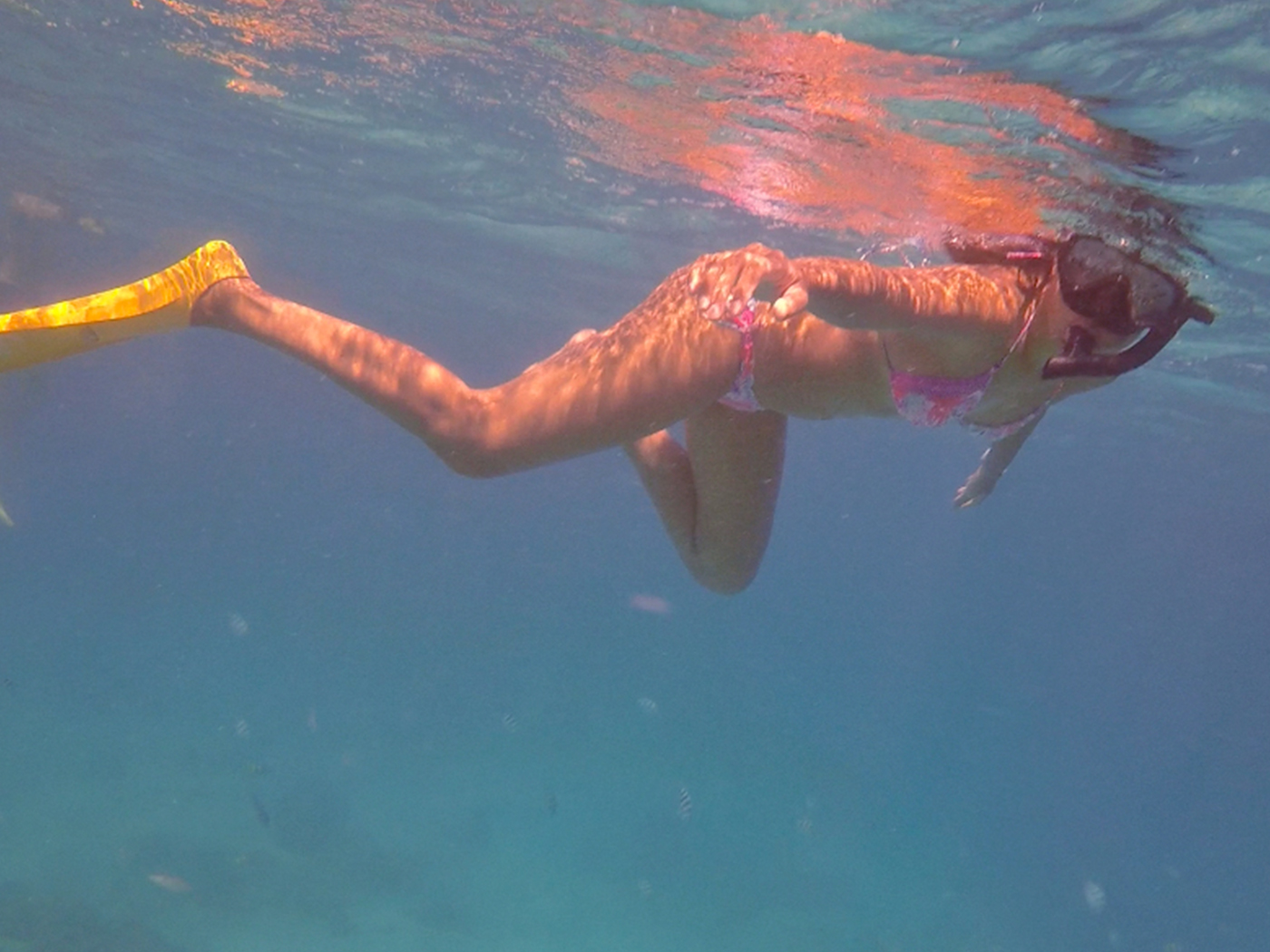 Visit The Cunca Wulang Waterfall
If you have an extra day, rent a bike from Labuan and head out to the lush green hills surrounding the Cunca Wulang Waterfall. The 3o kms ride is definitely worth it, although getting there will involve some hiking, so make sure you have comfortable shoes on. Leave early in the day so that you can come back before the sun sets. Unfortunately, due to the heavy rains that day, my bike kept skidding on the dirt roads and I had to turn around from halfway.
 Watch The Sunset At Paradise Bar
One of my most cherished memories of Labuan was listening to the soothing sound of the Azaan coming from a nearby mosque while watching the sunset at Paradise bar. In addition to this, another good spot is the earlier mentioned rooftop bar at Ciao Hostel that offers some of the best views of Labuan Bajo.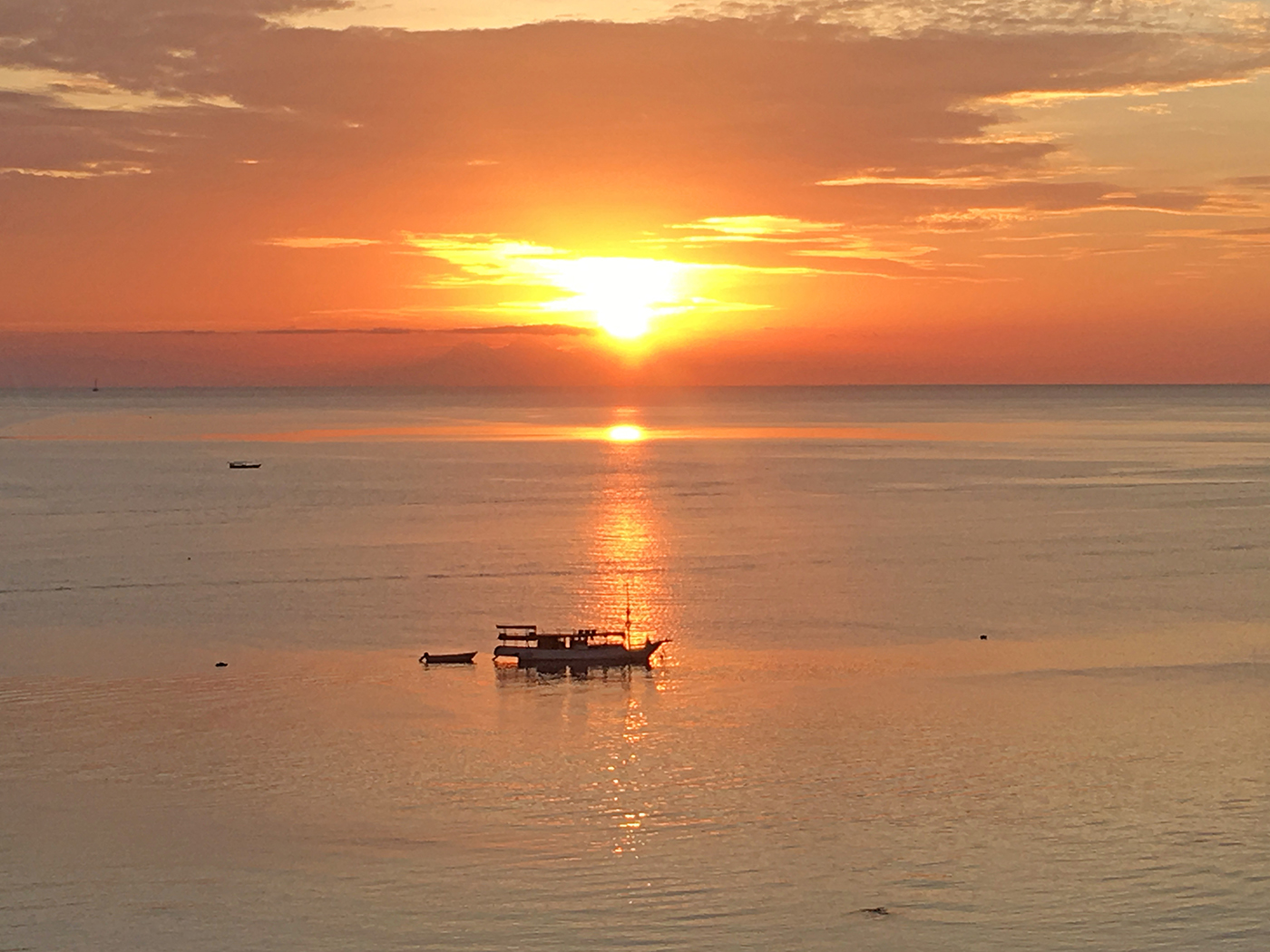 Get A Massage In Town
After the excursion from the Komodo Islands, a full body massage can be extremely relaxing and refreshing. It's even better when it only costs IDR 100,000 (USD 7). I got myself pampered at the Flores Spa and don't regret it, but there are several other options you can choose from on the main street in town.
I definitely recommend staying an extra night or two to relax and unwind in this upcoming backpacker town on the island of Flores.
Read Next